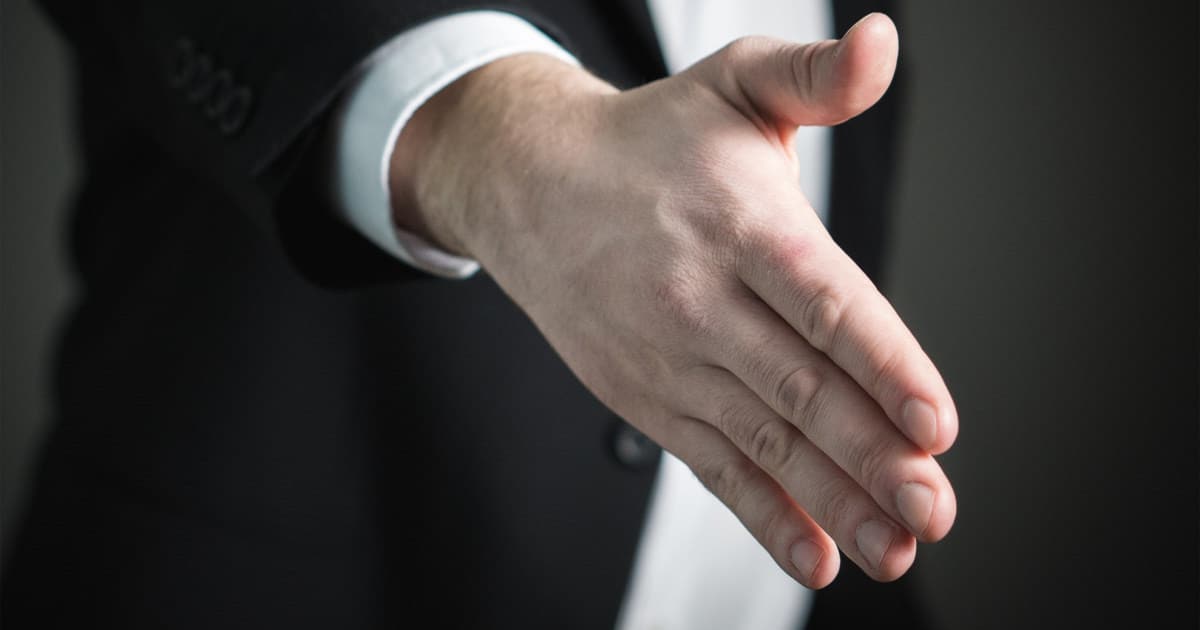 This page was last updated September 2023 except where otherwise noted.
Exit interviews: leave with a smile or spill the beans? Reader J wonders whether she should complain about her rude and dismissive boss when quitting, and I can't wait to hear what the readers say:
I will be giving my notice to quit my current job within the next couple of weeks, and I'm struggling with how much to say. On the one hand, I don't want to burn any bridges. I have good relationships with almost everyone I work with, and I want to preserve those relationships.

On the other hand, there is one partner who I work for that is disrespectful, rude and dismissive, and he is the main reason I'm leaving.

Are people generally honest about that type of thing when they quit and do you recommend that I say something? Or do most people stick with a stock line – e.g., I learned a lot here but I got a great new opportunity.
We got into exit interviews a bit when we talked about how to resign gracefully, but I'm curious what the hivemind is on this one:  should you tell employers the reason you're quitting?
My Advice on How Much to Say In Your Exit Interview
I'm going to stick with my gut here and say you should resign with a smile and keep your lips sealed regarding any bad working situations.
My guess is you're not going to accomplish anything by it, and you may tarnish your own reputation by saying something. If the hiring office (or whoever takes your exit interview) knows about Person X's attitude, then you're not telling them anything new. And if they don't know about Person X's attitude, they will most likely chalk it up to a "personality conflict," and leave it at that.
Realistically, from a senior management perspective, they probably don't care about Person X's attitude — as long as Person X can bring in clients/money/do his job well, they don't really care how he treats his underlings.
Furthermore, by mentioning negatives at your exit interview you may come off as a whiner. I say, leave with a smile, with as much good will as you can — you never know what you may want from the firm in the future (good recommendations, connections — perhaps even from Person X).
Readers, what do you think — have you mentioned bad experiences in your exit interviews? How were you received?
Psst… some of our latest discussions on quitting…
Updated images (handshake) via Stencil. Original image (sunset): Quitting time (lomo variant), originally uploaded to Flickr by greg.turner.)
This post was originally written in 2011, but updated substantially as indicated.