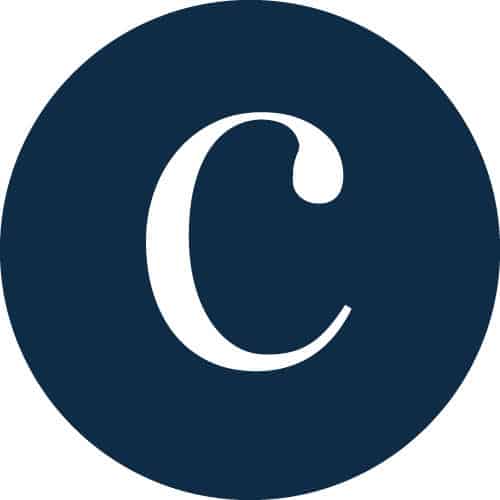 We've talked about a TON of stuff since Corporette® was founded by Kat Griffin in 2008. If you're new to the blog (or to your career in general), here are some of our best posts over the years on topics ranging from workwear to career advice to lifestyle tips you won't find many other places. Of course, sign up for our newsletter to never miss a post!
How to Dress Professionally for Work
Women's Suits: Everything You Ever Wanted To Know
How to Build an AWESOME Work Wardrobe
Lots of Thoughts on Hair for Work: Styles, Cuts, Updos, and More
Career Advice for Overachieving Chicks
Interviewing Advice for Women
Summer Associates & Other Interns: How to Rock Your Internship
Law School 411: Our Best Tips for Law School
Your First Year at Work: Surviving and Thriving
How to Get a Managerial Position: Movin' On Up

Lifestyle Advice for Busy Women: Be Happy, Healthy, and Wealthy
Financial Advice for Young Women (Whether You Make a Ton, Are In Serious Debt, or Both!)
Career Advice for Getting Pregnant (or Thinking About It)
Other Lifestyle Advice You Won't See Many Other Places
Photo credits:
Interview suit collage: Katfry LLC, all rights reserved.
Clothes rack: Pixabay.
Updo collage: see original post for individual photo credits.
Handshake: Pixabay.
Textbook: Pixabay.
Money: Pixabay.