Sure, we all know what wardrobe essentials for work professional women are supposed to have in their closets, but if you're buying one for the first time or replacing one you've worn into the ground, it can be a pain to find exactly the right incarnation in stores. In "The Hunt," we search the stores for a basic item that every woman should have.
For spring and summer, classic dresses for work are often the easiest thing to throw on — particularly if you keep a blazer and cardigan and a pair or two of classic pumps or comfortable heels at the office, you can almost create a work uniform from the sheath dress. (In fact, in our four-week work outfit challenge we dared you to try wearing the same sheath dress four different ways during the four weeks!) Particularly for summer, note that slipshorts are a reader favorite for comfortable layering under sheath dresses; if you want something to suck you in a bit more you may want to check out shaping shorts like these from Spanx. (If your office is extremely conservative, do check out our guide to pantyhose — and keep in mind that going sleeveless may be controversial in your office, so keep a cardigan or blazer close at hand if you're new.)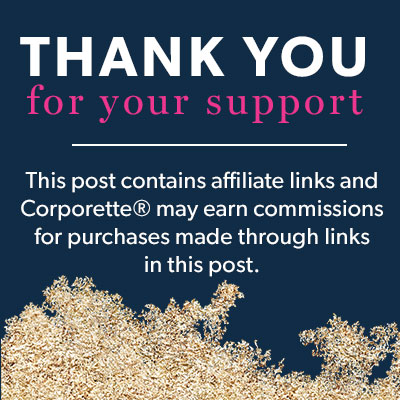 Pictured above: some of our Hall of Famers! Clockwise from the largest: one / two / three. 
We've rounded up a ton of options below (including ones in a wide range of sizes, sheath dresses with pockets or sleeves, and more!) but I'd love to hear from you — what are your favorite dresses to wear to work in 2018? Do you feel like black dresses are classic — or is the color too heavy for warmer weather? Does your summer work uniform include a ton of dresses — and which are your favorites?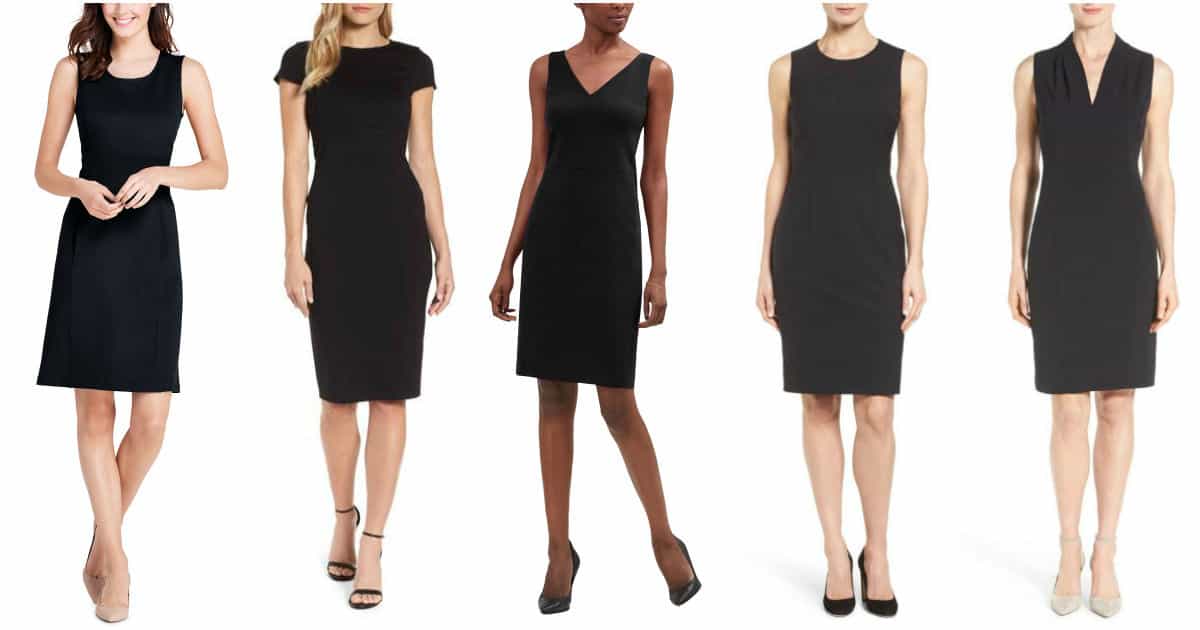 Hall of Famers: one / two / three / four / five