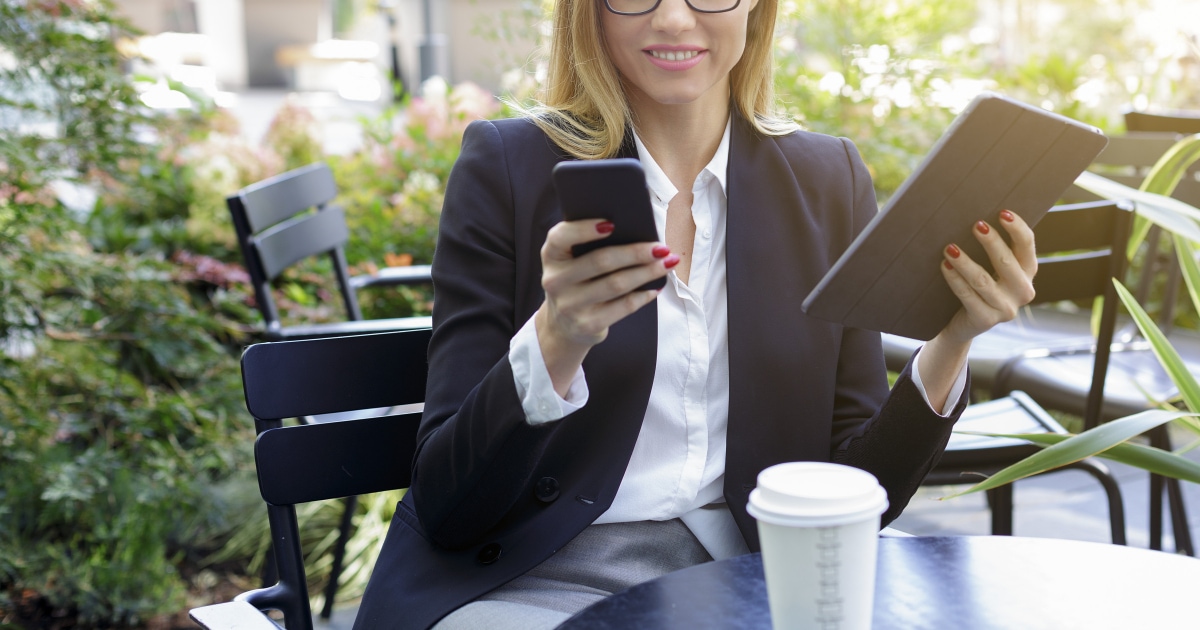 We've offered a ton of tips for summer associates over the years — but I thought it might be helpful to round up the best resources here.
My own experience is in Biglaw in New York, but I think these guidelines can work for pretty much anyone, anywhere (although if you're in a more casual office in a more casual town, such as San Diego or Austin, you may find that you can relax a lot of these rules much more quickly.)
Also check out our roundup of the best law school resources for women!
What to Wear as a Summer Associate

Knowing what to wear can be difficult — you want to be seen as professional and taken seriously, but you also don't want to look like you're wearing your mother's clothes. A few notes:
Wear a suit the first day, and any "big" day after that. If you consider yourself to be in a "very conservative" office, wear the most formal option, which is a skirt suit with pantyhose and closed-toe shoes.
Whether you wear a pantsuit or a skirt suit, wear closed-toe shoes, and ideally layer your suit with a sleeved option beneath it, like a nice t-shirt, short-sleeved sweater, or button-front blouse — you don't want to go sleeveless until you know it's accepted at your firm.
Check out our guide to suits, including our recent round-up of suits for every budget and size.
Make safe choices for your work outfits until you get a better feel for your office. Stick with pencil skirts just above your knees and full-length trousers on the bottom, and sleeved shirts and blazers on top until you get a better feel for the office.
(Our roundup of favorite silky blouses or crisp button-fronts might be helpful, as well as our guide to washable work pants.)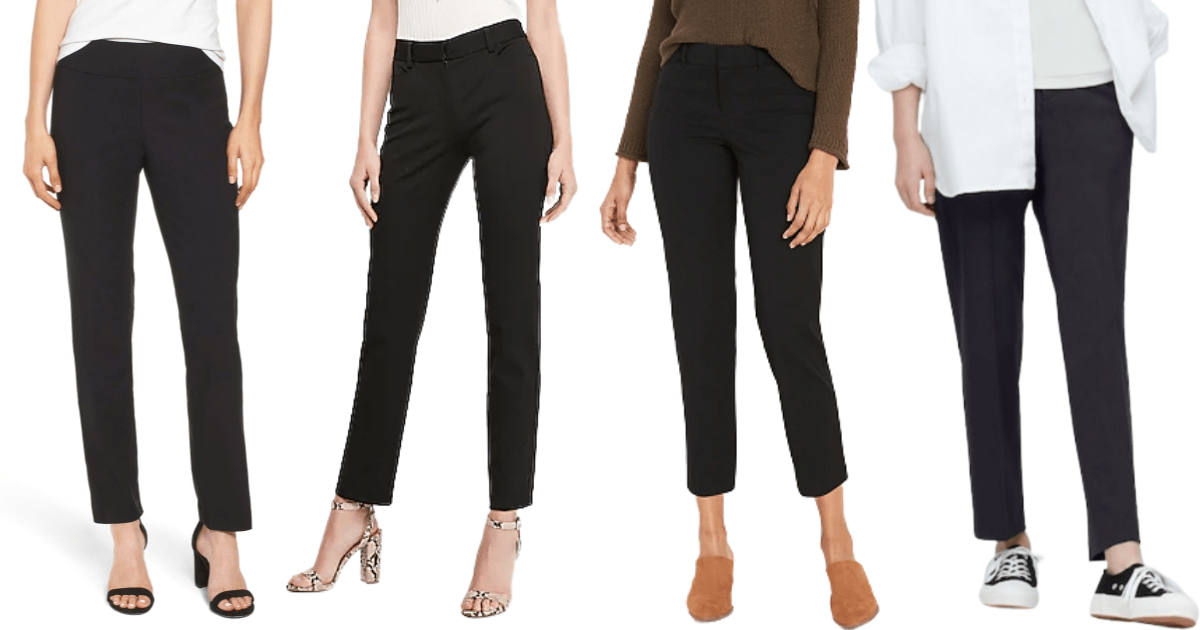 Tip: Don't look to your fellow summer associates or even first-year associates for guidance — wait until you've seen a few mid-levels going sleeveless or wearing sandals or ankle pants before you try it yourself. See our discussion of what not to wear to work for further guidance.
Psst: sweater blazers are great for staying warm in a subzero office (thanks, summer A/C)!

Wear closed-toe shoes until you get a better feel for whether women at the office are wearing peep-toes or sandals. If you're commuting in flip flops, change to proper shoes the second you get into the office. See our Guide to Comfortable Heels for tips, as well as our recent roundup of comfortable ballet flats.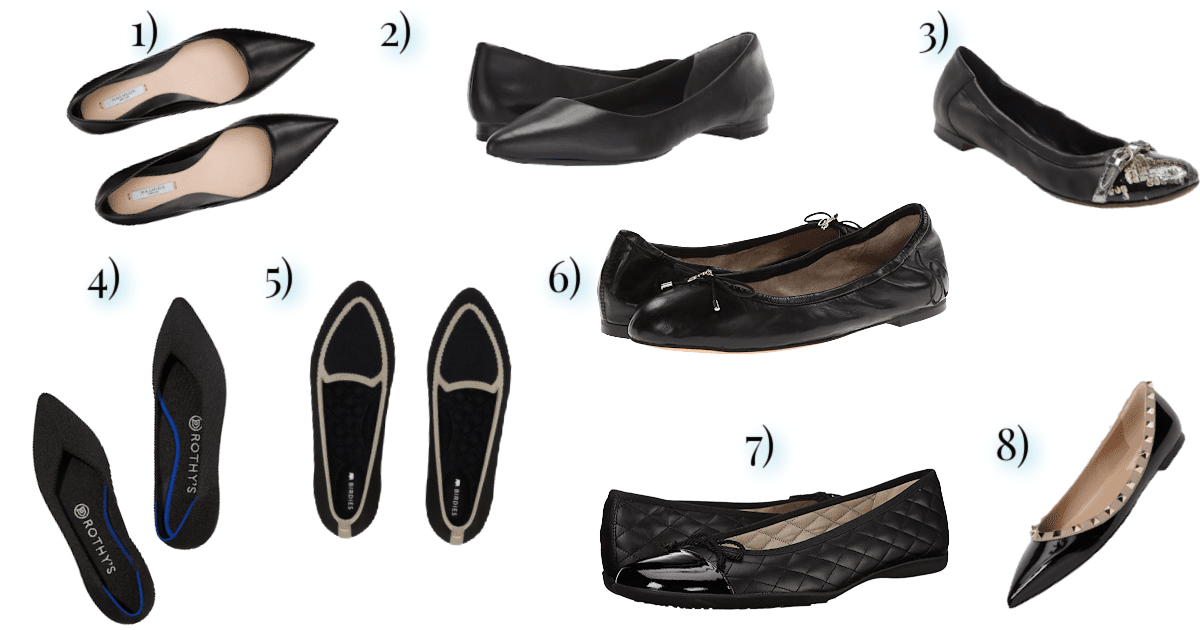 See more tips on summer associate style here. Unsure what to wear to a specific "fun" summer associate event like golfing, sailing, an office pool party, or something else where you don't know what to wear? Check our previous discussions.
Business Etiquette Tips for Summer Associates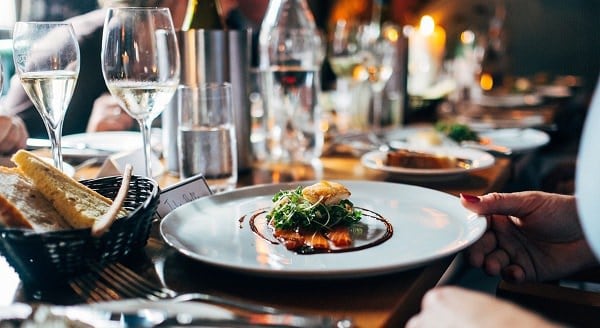 Be humble. Understand that your role in many situations (possibly all situations involving clients or third parties) is to listen and observe. If I had a dime for every time I saw commenters discussing a summer associate who blathered on and on and on about himself or herself in front of clients…
But: know when to shine. Summer lunches, particularly with partners and senior associates, are a great place to look like you're an intelligent person with a love for learning.
Observe proper dining etiquette! Your napkin goes in your lap as soon as you sit down (and goes in your chair if you have to get up). If you're curious which bread plate and drink are yours, form a "b" and "d" with your hands in your lap — your bread plate is on your left and your drink is on your right.
(Another way of thinking about this: BMW: bread, middle, water.) Avoid checking your email at the table (or at least be discreet about it), and leave the table if you must take a phone call.
Check out our full tips on business lunches, here.
Career Tips for Summer Associates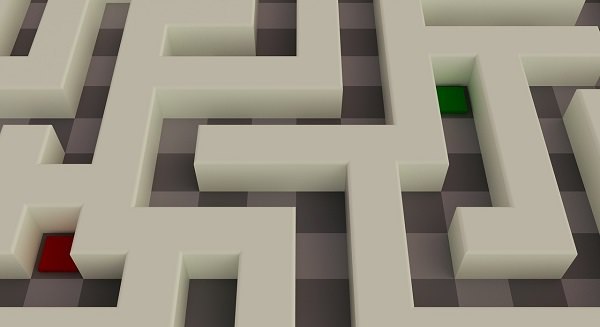 Explore. Use your summer to get a feel for different areas of the firm. Try every area that might possibly interest you.
Network effectively. Summers are a great time to reach out to partners and other VIPs you admire to get on their radar, as well as to get a sense of how they got to where they are.
Pro tip: if the idea of asking the partner to lunch scares you, round up a few other summer associates and approach him or her as a group — partners will do a lot over the summer in the name of recruiting, and adding more people to the lunch makes it a better investment of his or her time.
See our other top tips on networking when you're junior.
Note that details often matter as much as content. Typos, formatting errors, inattention to style conventions — these may matter as much as the actual content for your work product, at least for purposes of this summer. So give everything your 100% focus.
Check out more career tips here, or click here for information on The Corporette Career Planner.
Have a question you don't see covered? Email us!
Pictured at top and on pin: Shutterstock / s4svisuals.