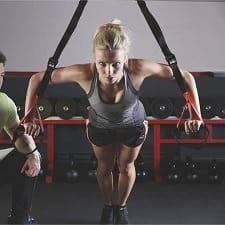 We haven't had a discussion on how to stay fit in winter (or fitness in general!) in far too long, so let's discuss today.  Here are the questions:
what do you do to stay fit in the winter? If you go outside the house (running, gym, etc) do you have a backup that you do if it's too slippery/cold outside to motivate, or do you just not work out?
for those of you who stream your fitness (YouTube, Beachbody, etc), what are your favorite channels/trainers/programs?
for those of you who do apps for things like strength training, what are your favorites?
if you own a machine (elliptical trainer, rower, bike [or Fit Desk], etc) what do you own, and are you happy you purchased it?