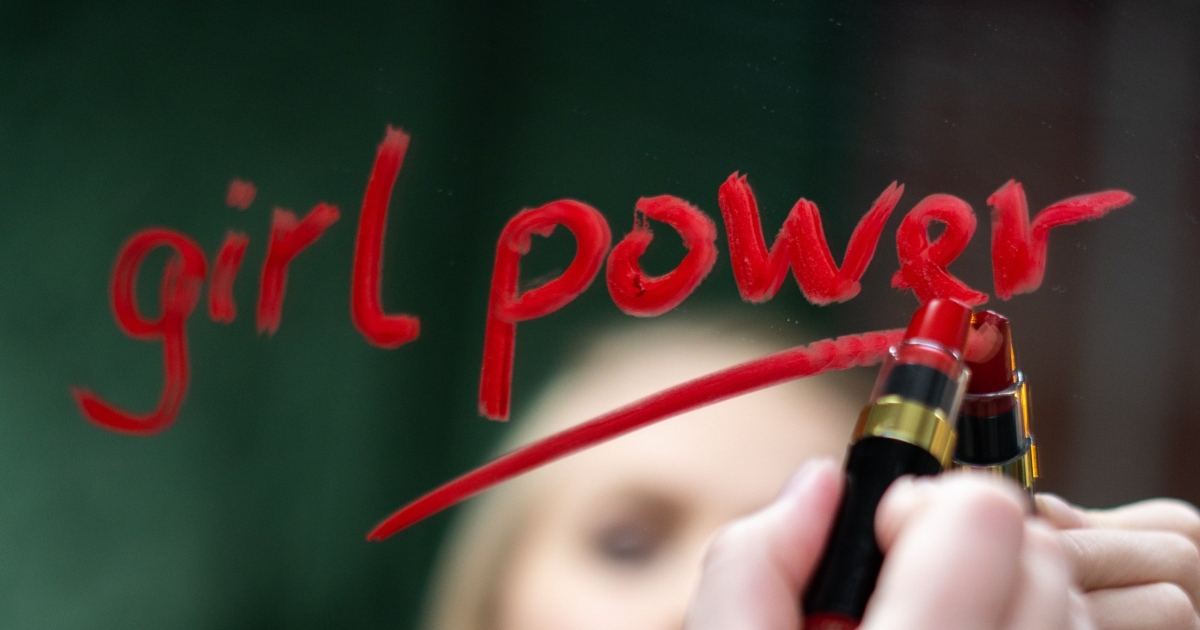 Here's a random open thread for today: do you enjoy listening to female empowerment anthems — aka girl power songs? Which are your favorites? I rounded up a few of the ones that I'm thinking of here, but they're all very dancey…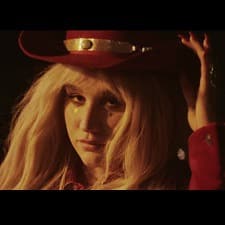 For my $.02 – a political commentator I follow on Facebook just posted a link to the new Kesha song Woman (link goes to YouTube; NB that the lyrics NSFW!). Sample lyrics:
I buy my own things
I pay my own bills
these diamond rings
my automobiles
Everything I got I bought it
boys can't buy my love…
I do what I want
say what you say
I work real hard every day

I was listening to it for the first time this morning and thought, oh, I like this genre of song! It's like a two-second decision for me to buy this kind of song on iTunes. Other songs I'd put in this "self-empowered woman" genre (links go to YouTube and are probably NSFW for the most part):
(There's a related genre here of "I'm an angry woman and I'm my own person and I do what I want and I don't need you" — examples might include The Million You Never Made by Ani Difranco, F*ck You by Lily Allen, Shake it Off by Taylor Swift, Bitch I'm Madonna by Madonna, Absolutely Not by Deborah Cox, So What by P!nk, Fighter by Christina Aquilera, RESPECT by Aretha Franklin)…
How about you guys — do you like this genre of music? Which are your favorite songs in the genre, whether you call it female empowerment, music for hardworking women, or (go ahead, roll your eyes) 'girl power' music?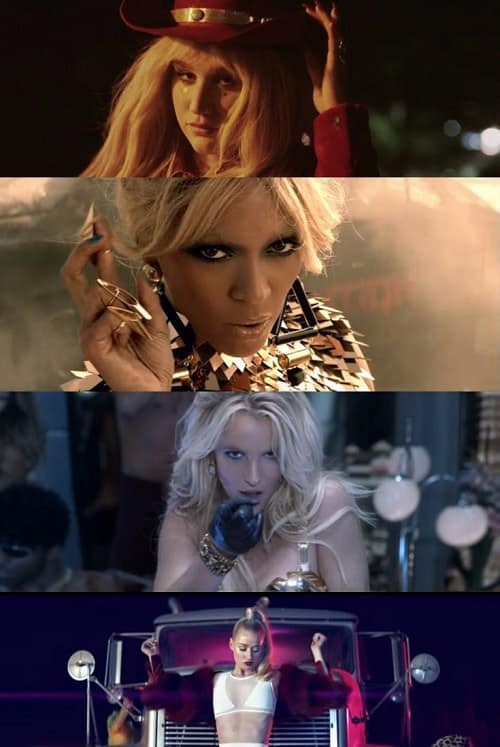 Psst: here's a totally random post where I talked about my favorite songs.