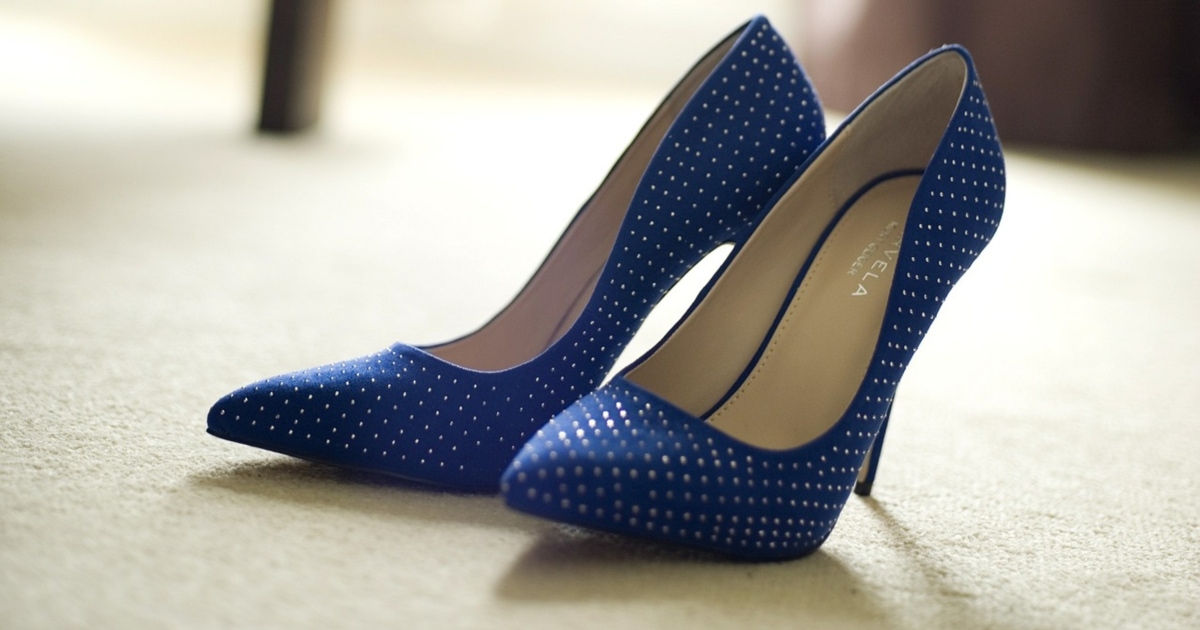 A reader wrote in, wondering about the best professional shoes for wide feet… we've talked about wide heels, but not general professional shoes for wide feet!
Could you do a post about work shoes for very wide feet? So few manufacturers make even wide sizes, much less extra-wide. I wear a 7 EW — short, wide, and nearly impossible to find — and it is a major struggle to find shoes that don't look like they are for the geriatric, diabetic, or both (not meant as a dig against either the geriatric or diabetic, but I am pretty sure those two populations drive most of the demand for extra wide shoes!).

I have only ever had any luck with Sofft, and they don't offer extra-wide in most of their styles. I have a black version and a brown version of these. They are serviceable and unobtrusive, but not especially cute or interesting. I have one pair of black flats that I am only sort-of satisfied with. I have no other work shoes! I have searched on the websites I generally see recommended for shoes and I have gone to Nordstroms to try things on in person.

Are there any specialty stores or websites that make young, cute, professional extra wide shoes? Are there any brands that are known for especially wide toe boxes, so that a normal W would be sufficient?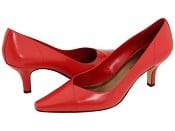 Interesting… We know of Designer Shoes (update 2014: now closed), whose mission is to "trendy, stylish and sophisticated shoes in narrow, medium, wide and extra wide, sizes 4 to 15 and widths AAA (slim) to WW (extra wide)" — you can even shop by shoe width on their site. (Note: Zappos now has something similar!) We're also aware of some other extended-shoe size places, such as Barefoot Tess (now part of Long Tall Sally) (up to size 15). From a quick swing by Designer Shoes, we see that your choices are limited — it looks like brands Soft Spots, Bella Vita, Walking Cradle, Elites, Dyeables, and more all offer shoes in your size. (Pictured: Bella-Vita pump, $89.95 at Zappos — 5 widths, 11 colors, 371 reviews, 4 stars.) We also note that Barking Dog Shoes, a great blog for comfort shoes, has a category for shoes that are known for wide toe boxes.
These are some of our Hall of Famer heels that come in wide widths… see our latest roundup of the best black heels for business attire here!
Some of our favorite comfortable wide heels as of 2021 include: 1) Sam Edelman 2) Naturalizer 3) Walking Cradles 4) Vionic 5) Cole Haan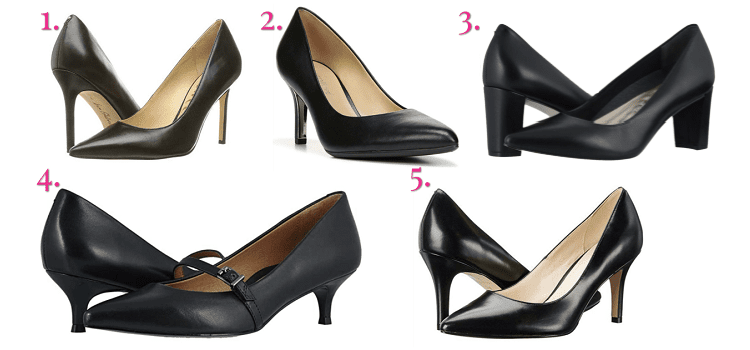 These are a few of our latest favorite shoes available in wide widths (as of July 2021!).

Comfortable Heels in Wide Widths
In our last roundup of classic black heels for business attire, we rounded up some pumps that came in extended widths, including:
Extended widths (AA, C, W): Target (M/W), Vionic (MW), Rockport (NMW), Ferragamo (2A, B, C), Trotters (M,W, WW), Sam Edelman (NMW), Bella Vita (AA-EE), LifeStride (AA-E), Naturalizer (N-WW),
Extended sizes (4-13): Target (5-12), Calvin Klein (4-13), Ferragamo (4-11),
Some Comfortable Flats in Wide Widths
In our last roundup of comfortable flats for work, we rounded up some flats that came in extended width sizes…
To the readers with experience here — where are your go-to spots for extended sizes for shoes?
N.B. This post was originally written August 12, 2010, but updated substantially in 2019 to include specific brands of shoes offering extended width sizes. Stock photo via Stencil.