Liking these posts? Follow us on Twitter or like us on Facebook — this is the edited version of what we're reading! (We also Tweet if we hear about a good sale through our CorporetteDeals Twitter feed.)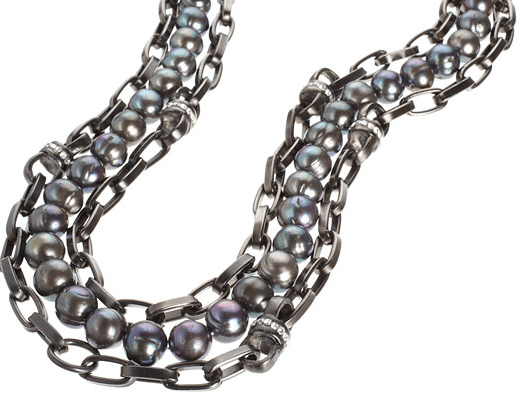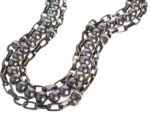 – New York magazine rounds up some pearls "even pearl loathers will love."
– Lifehacker ponders how to rebuild your attention span and focus.
– Learnvest wonders how much of your net income you should budget for work clothing.
– Kevin Kelly has rounded up some of the best magazine articles of all time.   Great, great list.