Liking these posts? Follow us on Twitter or like us on Facebook — this is the edited version of what we're reading! (We also Tweet if we hear about a good sale through our CorporetteDeals Twitter feed.) You can also follow us on Pinterest.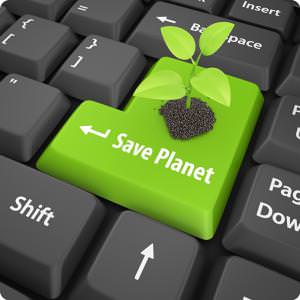 – Working Mother has some tips for how to "green" your workday.
– FINS warns us all to beware the glass cliff.
– The Careerist wonders why powerful women aren't helping each other out.
– The Huffington Post has a handy infographic of the various doctors you should see during different periods of your life.  Fuuuun.
– Lifehacker rounds up some great custom clothing places to try. Hot on the heels of Jezebel's ringing endorsement of eShakti, I'm officially intrigued. (Oh: and apparently eShakti has a special $20 off offer if you're first to sign up — considering most of their dresses are only $60 to begin with, that's pretty great.)
– Got a friend graduating? Savvy Sugar has suggestions for graduation gifts.
Did we miss anything? Add 'em here, or send them to [email protected] Thank you!
(L-1)