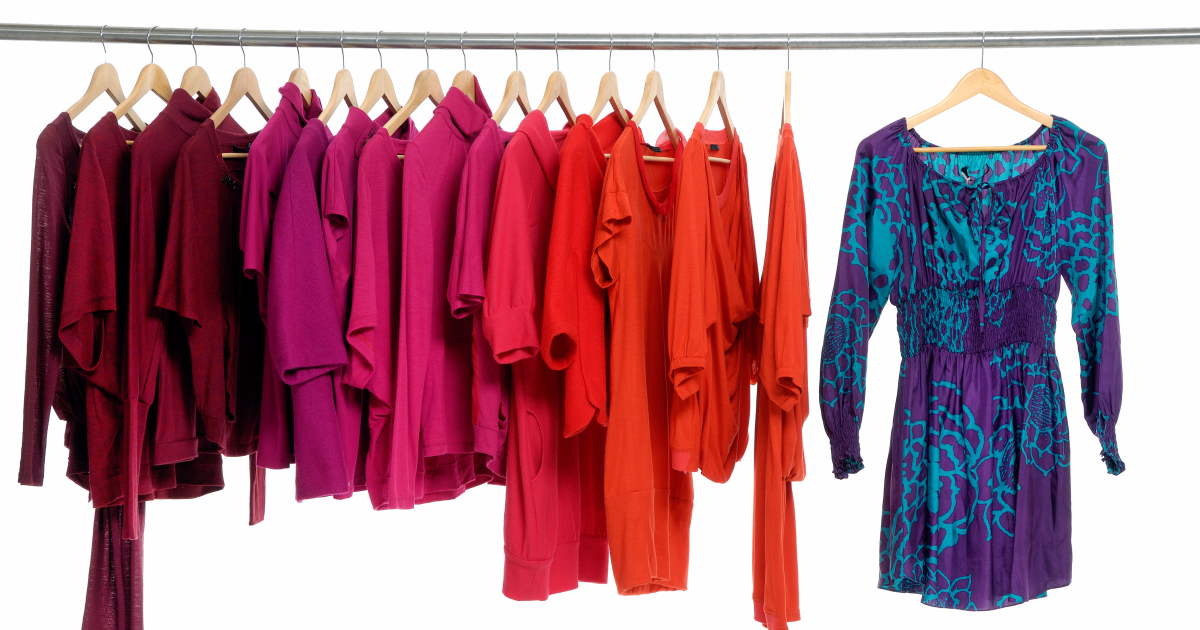 I've been hard at work trying to come up with a four-week work outfit challenge for folks (stay tuned — it'll be done SOON), but as I'm writing it, I thought I'd take a moment to ask you guys: What do you think are your biggest challenges when putting together outfits for work?
Is it that you fall into a rut with accessories? That you buy things and then have no idea where they fit with the rest of your wardrobe? (Or that you keep buying the same or similar pieces?) That you wish items were multipurpose (for example, I want to make it part of the challenge that you take the same — or a similar — sheath dress and wear it four different ways)?
Or do you think it comes down to planning — you're running late and grab something basic to get out the door, and before you know it you've worn similar iterations of your "easy outfit" for a thousand days in a row?
I'm also realizing that I tend to think of outfits as being about colors and textures, and to a large extent, colorblocking with different pieces of your outfit — and less about "wear X necklace with Y dress."
So let's discuss: When getting dressed for work, what are your biggest challenges in putting together outfits for work, finding ideas for work outfits, and more?
Pictured: Shutterstock/101 Imges.