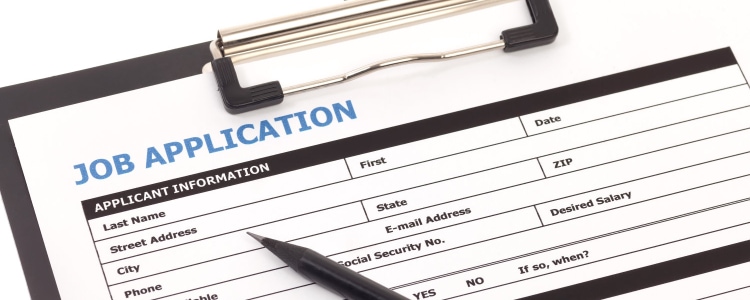 Readers were talking recently about someone who put in a job application and, as the next step in the process before an interview, was asked to "spend no more than five hours" on a relevant job test. (Commenters generally agreed that this was insane.) We haven't had a good job hunting thread in a long while, so let's discuss! Some questions for you:
When was the last time you went through a formal job application process? What was it like?
How has COVID altered your job hunting plans — did it delay a job hunt that you wanted to happen, or has it opened new doors as more companies have gone remote?
For those of you who have recently been job hunting (or who are hiring), what are some of the best job hunting sites and tips that you've found? If you're working with a recruiter, what are your best tips for that?
Just for fun: Does anyone have any other fun job hunting stories to share, similar to the "five-hour test" story?
Stock photo via Deposit Photos / phasinphoto.
Psst: Here are some of our latest posts on job hunting!