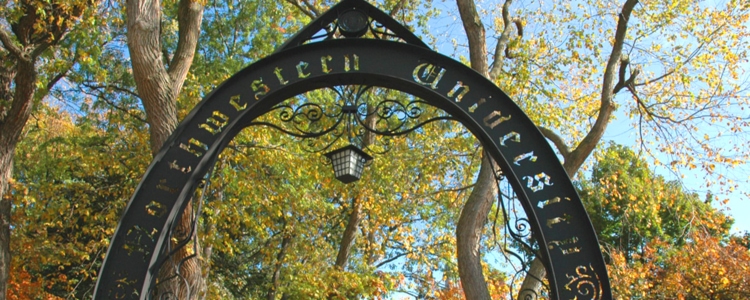 Have you found great mentors through alumni events? What is the best alumni event (or networking event in general) that you've ever attended? Have you done alumni mentoring, on either side?
I attended a great Northwestern networking and mentoring event last week through an alumnae group I'm involved with, Council of 100, and in our small group sessions the topic got around to general networking events organized by the school — what NU was doing that was good, what it was doing that was bad, and so forth.
To be honest, neither of my institutions — Northwestern and Georgetown — have really great alumni networking systems in place. Students reach out to alumni for informational interviews, but there is no established system (at least that I'm aware of) for students to discover alumni that may be off the beaten path (like, say, me).
One of the great ideas I thought we came up with was to have an alumni database organized not just by company, but by favorite professor or class at the college — then you could look up people who were like you and see what paths their careers had taken.
Anyway, I'm curious, ladies — have you found mentors through alumni events? What is your school doing right (or wrong)? Are you involved in alumni events?
Psst… it's often encouraged you wear clothes in alumni colors to networking events. If you're on the hunt, these are some of our favorite places to check for colorful dresses…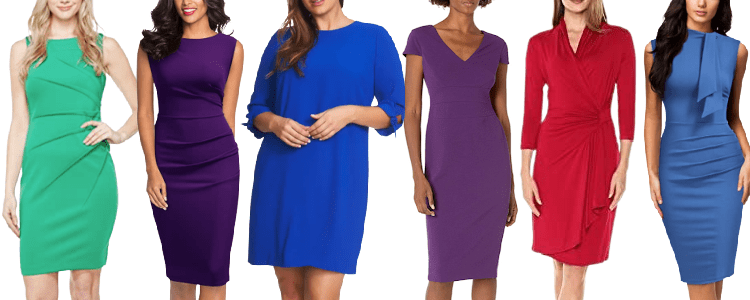 This post contains affiliate links and Corporette® may earn commissions for purchases made through links in this post. For more details see here. Thank you so much for your support!
Some of our latest posts here at Corporette…
Updated images via Wikipedia/Rdsmith4 – Own work, CC BY-SA 2.5, https://commons.wikimedia.org/w/index.php?curid=12041. Originally Pictured: Board of Governors Dinner, May 2010-2, originally uploaded to Flickr by Alan C.