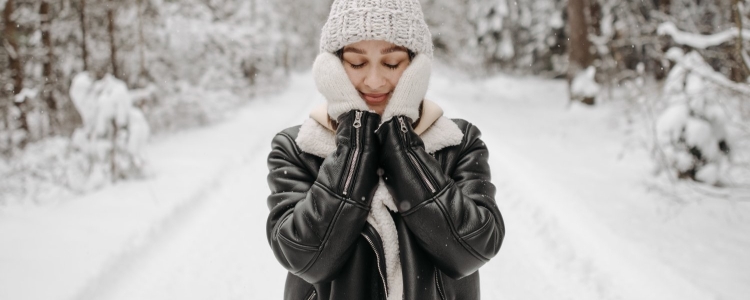 What are some of the beauty-related things you do in the winter (or especially do in the winter)? Here are a few things that I do…
5 Beauty Tips for Winter
Change My Facial Moisturizer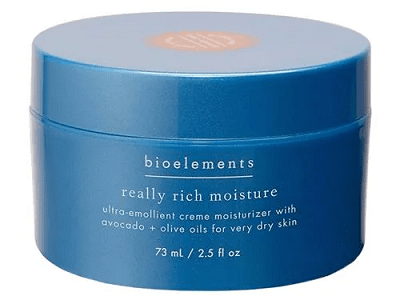 I have a summer moisturizer and winter moisturizer. I usually realize I need to make the change when my skin starts getting itchier and even flaking off a bit. My favorite winter moisturizer is this one from Bioelements.
Add More Hair Masks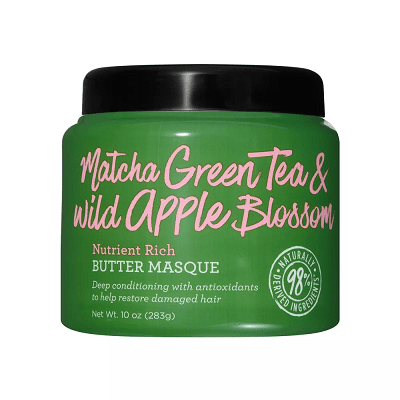 I'm trying to do more hair masks in general for my curly hair, but winter is an especially good time to treat your hair to some extra moisture. If you want something quick and easy, it's hard to beat VO5's hot oil; I'm also a fan of this 2-5 minute mask from Not Your Mother's.
Don't forget your scalp, either! My scalp has been happy for years using Kiehl's Magic Elixir. I'm still trying out this glycolic mask for dandruff, but I think I like it…
Protect Your Cuticles By Wearing Gloves All the Time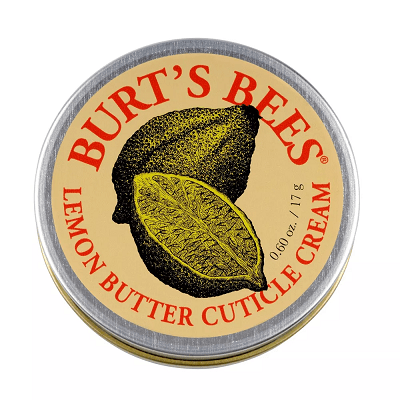 This may be an odd beauty tip, but the skin on my hands gets incredibly dry if it's even slightly cold — which means I get hangnails and ragged cuticles. If I'm going to be outside for any length of time I make sure to wear gloves.
You can also use cuticle moisturizers, or do some rich moisturizing treatments on your hands at night. I like this Weleda Skin Food cream for night, and this Burt's Bee's nail butter if my nails need a little TLC.
Exfoliate Your Skin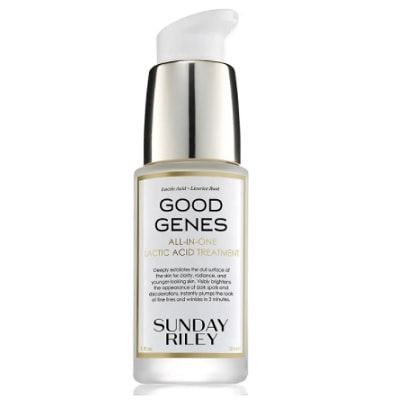 I always do a lot of facial exfoliation, but I particularly make sure I do it in the winter. If you're a newbie, I would suggest starting with Sunday Riley's Good Genes as a mask for 20 minutes. If you know how your skin reacts, you can either leave it on overnight, or go to a more advanced treatment like Drunk Elephant, Ole Henriksen's Dewtopia, or even The Ordinary's AHA/BHA face serum.
(Be very, very, very careful with The Ordinary one — if it's your first time using it set a timer for a minute. Seriously.)
Dry brushing can work wonders for your body, as well — and I'm also a fan of in-shower body lotion like Curél or Nivea.
If you have very itchy skin elsewhere, like legs or arms, you might want to check out some of the body lotions especially formulated for dry, itchy skin like Curél's Itch Defense — we've also used Cerave's products for rough & bumpy skin for my sons.
Treat Your Eyes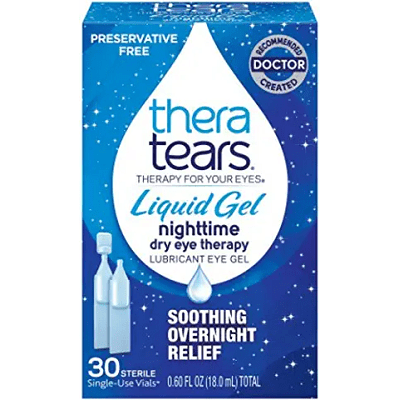 If your eyes tend to get dry, they may be especially dry in the winter. Drops can go a long way toward helping your eyes stay comfortable and avoiding dry, itchy, red eyes.
I have Very Dry eyes, so I tend to like this overnight gel — but a warning that you do wake up with slightly crusty eyes! (Ooh, I haven't tried their Extra Dry Eye drops.) They do have regular dry eye drops, though; readers have also sung the praises of Systane.
Hat tip to the readers who suggested these Bruder eye compresses — they're so soothing if your eyes are extremely dry.
Readers, what beauty things do you do in the winter?
Stock photo via Pexels/ Pavel Danilyuk.