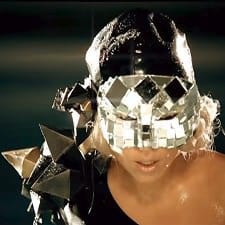 Have you ever worried that your face gives away your thoughts every time? Putting on a poker face is always a good skill to have, but especially with performance reviews (and bonus season) coming up, now is a great time to ponder how to get a poker face at work. Here's Reader K's question:
A mentor of mine said one of my best qualities is that I'm genuine; however, I was told that resulted in being easily read and having zero poker face. If people can read me, they know how and where to hit, which isn't good. How can I develop a poker face and be less easily read?
Good question, K, and I can't wait to hear what the readers say. I also have a face that is far too easily read, but here are a few ideas on how to get a poker face at work (and beyond):
Pictured: Lady Gaga / Poker Face.