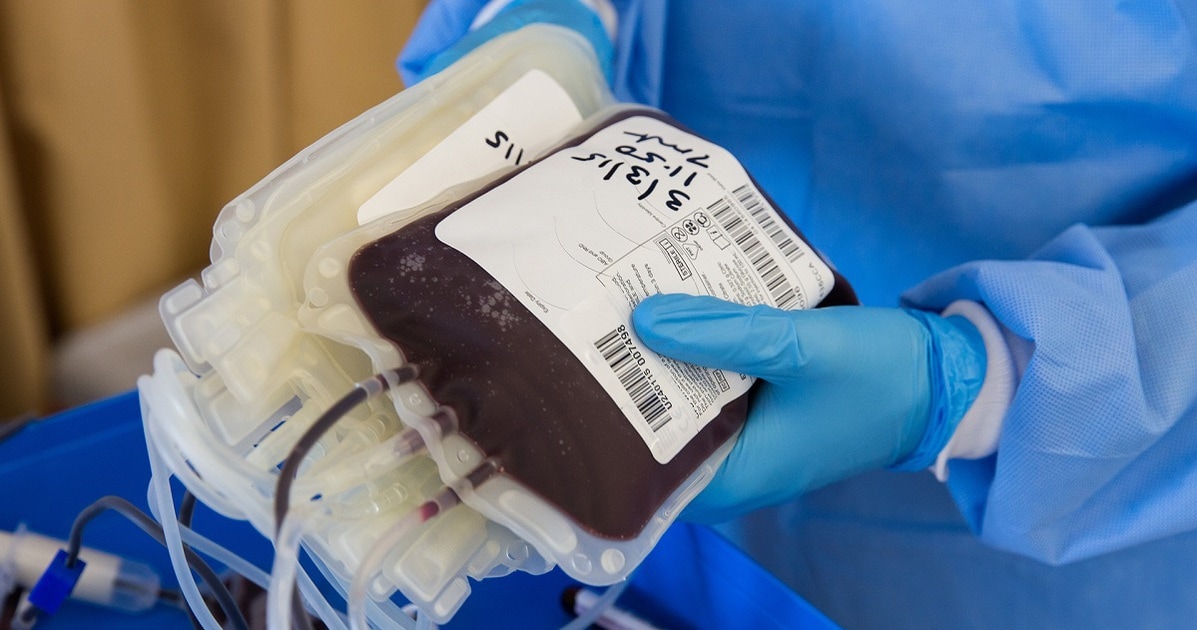 Today's Coffee Break is a little different in that we're suggesting an action rather than a product.
The Red Cross always needs blood donations to distribute to hospitals, but the number of donors has declined during the pandemic — so becoming a blood donor is an excellent "good deed" to do right now. While I'm not planning to shop for non-essentials, eat in a restaurant, or go to a movie soon, I've donated blood twice since April and felt safe doing so. (Masks are required except for your oral temperature checks.)
Here are a few things I've learned: (Note: I am not a doctor and this is not medical advice!)
1. Drink a lot of water before you donate, and eat a good meal.
2. Don't schedule a donation during or immediately after your period — your iron stores could be depleted enough to "fail" the hemoglobin test. My doctor recommended taking an iron supplement for at least a week beforehand. (I like this one because it has fewer digestive side effects.)
3. Fill out the RapidPass questionnaire at home to save time at your appointment.
4. At my last donation, the staff person told me it was fine that I'd had a flu shot a week before, but that's not the case for some vaccines.
5. If you had an ear or body piercing recently, the specific phrase to confirm to the staff person that it was low-risk is "single-use needle," so if that's what the piercer used (and not a piercing gun, which you should avoid anyway), point that out (or confirm with the company that did your piercing).
A nice bonus is that the Red Cross is currently testing donated blood for COVID-19 antibodies (along with 29 other tests they perform!). In addition to your antibody results, you should eventually receive an email telling you where your blood was sent, which is pretty cool to know! You'll also receive pins to recognize your donation milestones — I recently got my one-gallon one.
Readers, have you donated blood at the Red Cross recently? How was your experience donating blood?
This post contains affiliate links and Corporette® may earn commissions for purchases made through links in this post. For more details see here. Thank you so much for your support!
We are a participant in the Amazon Services LLC Associates Program, an affiliate advertising program designed to provide a means for us to earn fees by linking to Amazon.com and affiliated sites.
Workwear sales of note for 9.23.22 (our favorites in bold!):
Other Sales of Note:
Some of our latest posts here at Corporette…