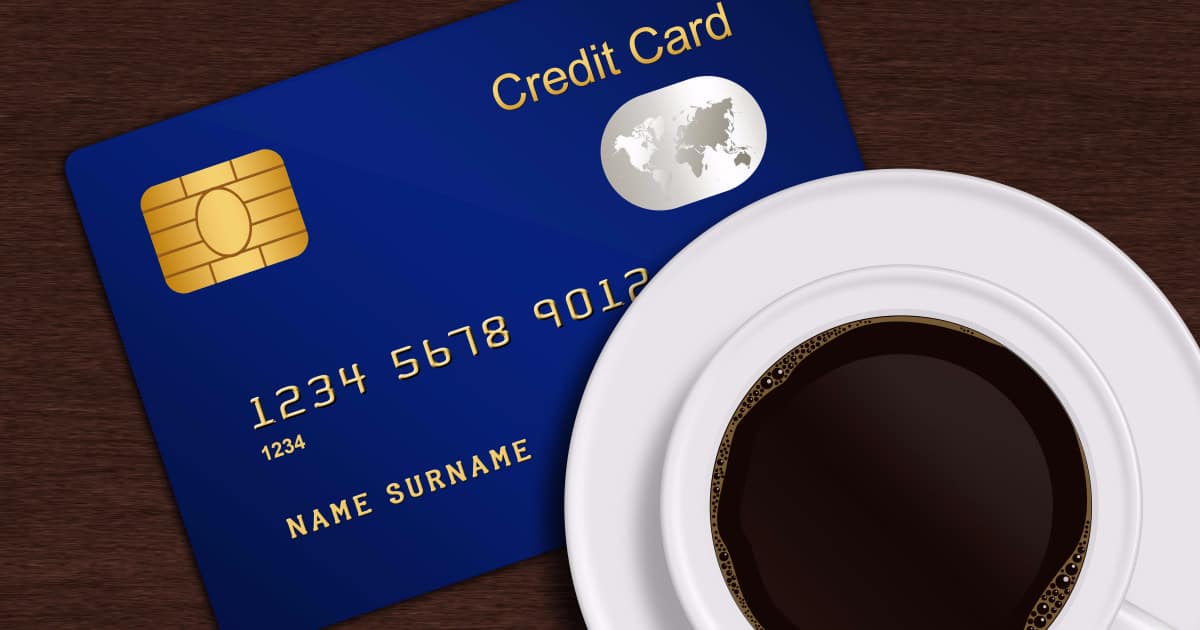 How do you typically use credit cards — and what are your tips on how to pick the best rewards card for you? We've discussed some great rewards credit cards (Kat is still using her Amazon Visa!), but we thought we'd have a broader discussion today about readers' credit card habits — the good and the bad. Which do you think are the best credit card rewards — and what are your tips on how to pick the best rewards card for you? (Pictured: bright red Kate Spade wallet – highly rated and only $88 at Nordstrom.)
This post contains affiliate links and Corporette® may earn commissions for purchases made through links in this post. For more details see here. Thank you so much for your support!
I'm always using my credit cards, because like a lot of people, I barely ever carry cash. (It bugs me when I'm at a bakery or other business that doesn't take credit cards, even though I get it.) I like how the fraud protection is better with credit cards than with debit cards, too; my cards have been compromised a couple of times and I've never been liable for anything.
Psst: In honor of this series' original title, Tales from the Wallet — here's a mini hunt with wallets we love!
And the rewards don't hurt: My Citibank Simplicity card lets me earn cash back, and my TJX card (Marshalls, TJMaxx, and Sierra Trading Post) earns me gift certificates at those stores. My husband and I also have a UPromise card from Barclaycard that generates money for our son's 529 plan. (His grandparents have one too that also contributes to his account.)
A few helpful guides on how to pick the best rewards card for you are from NerdWallet, The New York Times , and CNBC. The Motley Fool has put together a list of the best cards.
So, do tell — what are your credit card habits? Which rewards credit cards are your favorite — and how did you pick the best rewards card for you?
Are you a big credit card user? Do you pay off the entire amount each month, or do you carry a balance?
What are your favorite cards, and why? How many cards do you have in general?
Do you use a rewards card? What do you earn with it?
Do you ever apply for new card offers for balance transfers? Do you look for cards with 0% APR on introductory purchases?
Are you paying off credit card debt now, or have you had to deal with significant credit card debt before? If so, how did you do it?
Has your card ever been compromised? How much did the person end up buying with your card? Were you liable for anything?
Curious for more personal finance advice from our Tales from the Wallet feature? Check out some of our top posts like our money roadmap (what you should do and when you should do it), how to pay off big student loans, and our tips on financially preparing for baby.
Update Based On Comments:
Here are links to some of the credit cards people are shouting out, if everyone's answers are making you want to do more research!
Social media stock photo illustration credit: Shutterstock / Aleksandra Gigowska.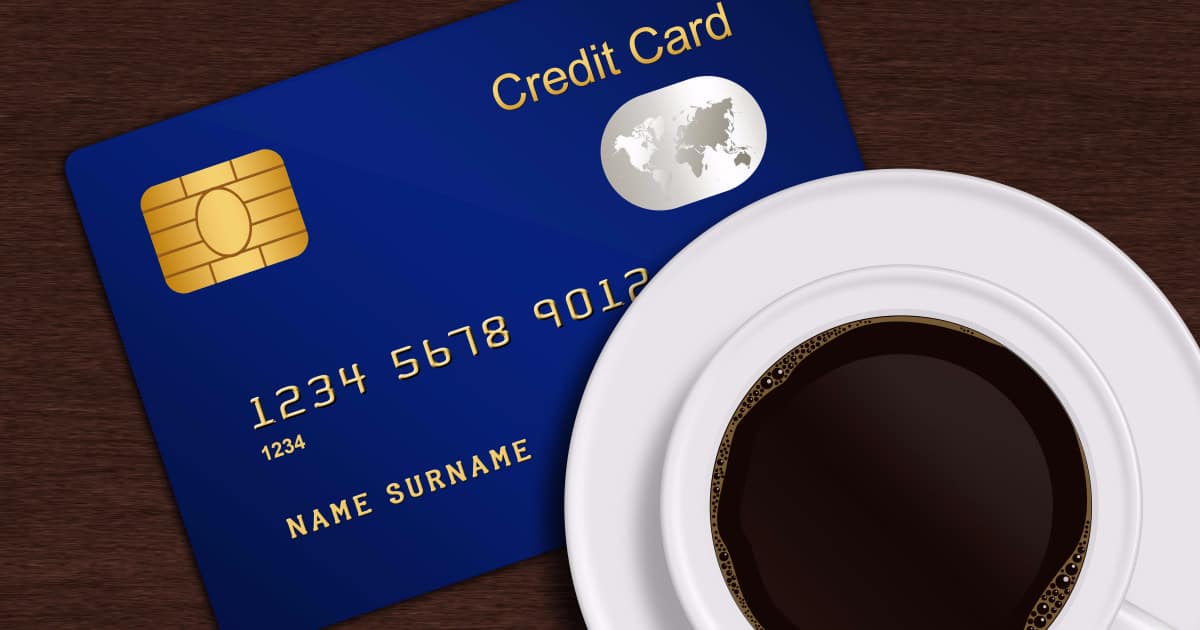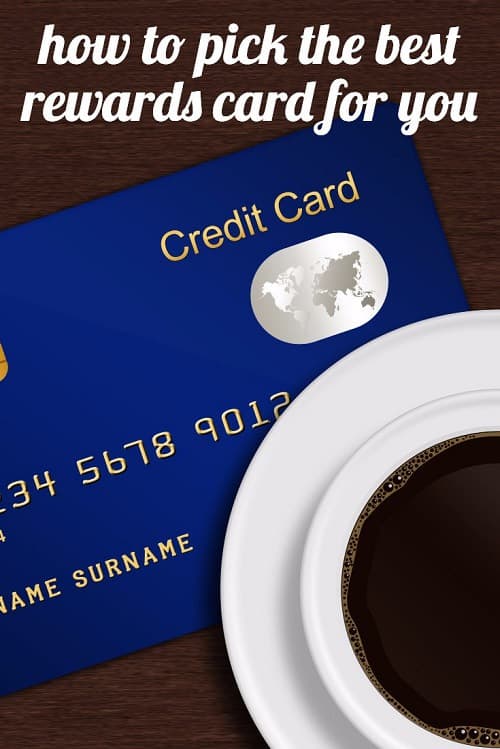 We are a participant in the Amazon Services LLC Associates Program, an affiliate advertising program designed to provide a means for us to earn fees by linking to Amazon.com and affiliated sites.