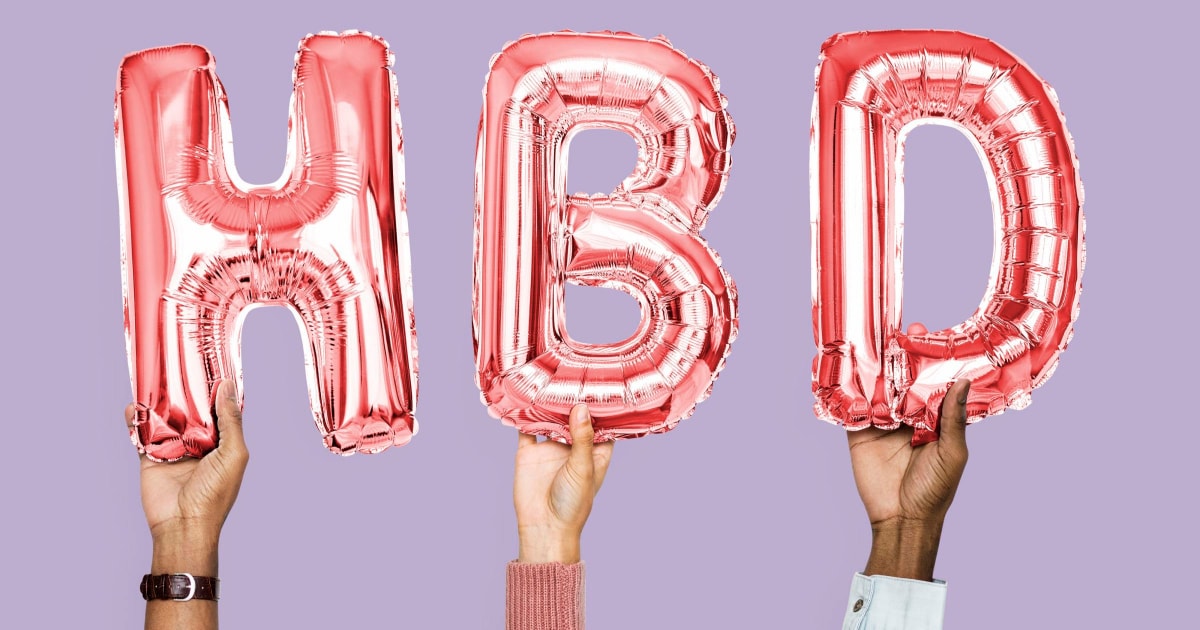 I'm in the midst of trying to surprise my husband with some celebrations for his upcoming milestone birthday (40!) and I thought it might be a fun open thread today: what have you done to celebrate milestone birthdays? What have your friends done that were really memorable ways to celebrate their milestone birthdays?
We've been batting around the ideas for months — a party with friends? A destination party with friends, like a whiskey distillery? A big trip? Somehow all of this was up in the air until recently, when he decided he did not want a party with friends or some of the other NYC-centered things we'd talked about before. So now I'm pondering what else to do to make it special — I'm thinking whisking him away the morning of to a surprise destination, but still researching which exact surprise destination.
In terms of memorable milestone birthdays, I still fondly remember going to a schmancy spa in Sedona, AZ with some girlfriends for Auntie M's 30th birthday. I think there were five women total, so it was very intimate, and because of the nature of the spa our moods were much more contemplative and thoughtful than, say, wild and crazy. Her mom set the whole thing up, and I remember thinking at the time it was lovely, but looking back it's become even more special because it was such an amazing bonding experience with the handful of girls who came, and because it was a time before any of us had caregiving responsibilities (kids, parents) and we all COULD get away and spend the time and energy on the celebrations — and because of the nature of this kind of spa (where so many spa activities are basically located in the restrooms, like hot tubs, aromatherapy showers, hot/cold walkways, etc), it's been difficult to recreate as a couple's experience with my husband. (If anyone knows of any great places for couples, please shout 'em out!) I know readers just had some extensive threadjacks about strongly disliking destination bachelorette parties just like this (and the money and time and energy required), but that getaway still stands in my mind as a perfect vacation.
How about you guys — what have you done to celebrate your milestone birthdays? What memorable milestone events have you been to? What milestones were significant to you? (35 felt significant to me, although the even ones like 30, 40, and 50 are the ones most people think of)