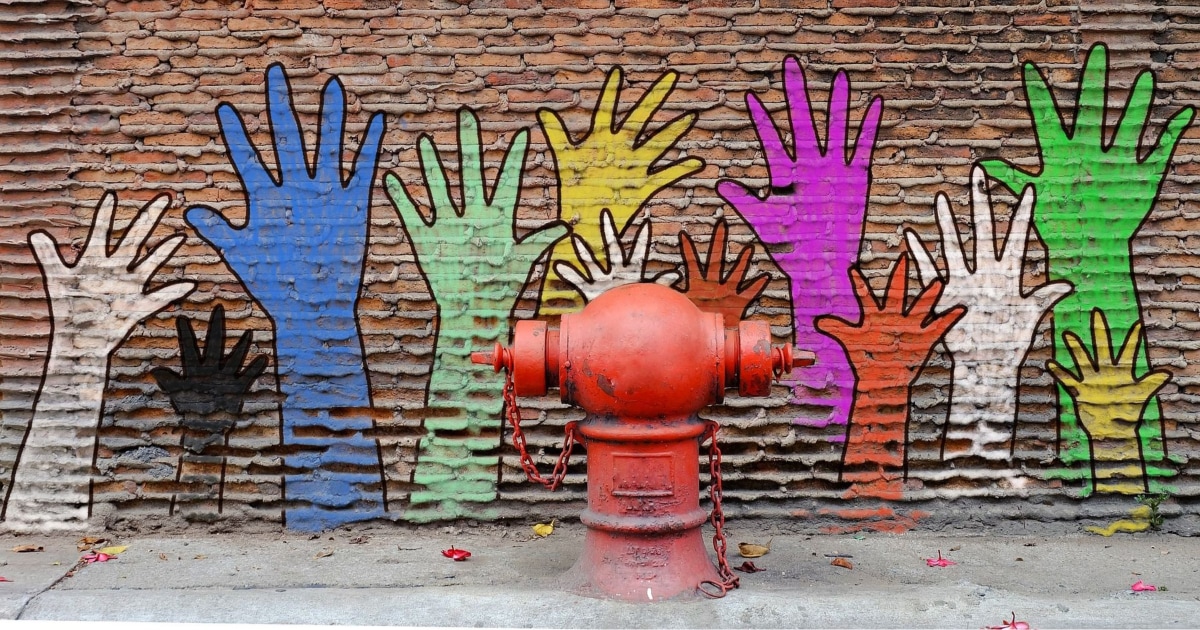 We got this question from reader C, and it struck us as an interesting topic… how much charitable giving do you do as a young professional? How much do you donate to non-profits, and which ones? Here's her question:
I have an article/poll idea: How much do Corporette readers donate to non-profits and which types of non-profits? I tend to donate $25-100 to all of my alumni associations (high school, college, law school), and then I have an assortment of other causes I like to support. I also support friends who are raising money for causes or running for office.

My biggest donations go to organizations of which I sit on the board of trustees.I'm very curious about what percentage of their salaries Corporette readers donate to non-profits.

Also, do people donate strategically, e.g., for networking or business development purposes? I tend to feel guilty about some big-ticket fashion purchases when I think of all the needy non-profits out there, so I know this is relevant to your subject matter!

Also, given how popular your posts on finances have been, I think this might be an interesting topic for your readers.
We suspect the answer will be deeply personal to each person, so we're going to do this as an open thread. For our $.02, research is what generally slows us down in terms of charitable donations.
We've heard that oftentimes charities take a lot (like 80-90%) for administrative costs, and the money doesn't actually go to the cause — so the question is always, which charity?
Most of our charitable giving tends to happen to the same causes that we've donated to in the past, or if (after a funeral) a family suggests a donation in lieu of flowers; we've also joined a lot of associations/societies where some of the membership fee is treated as a charitable donation.
Readers, what are your thoughts on charitable giving as a young professional?
2021 updated image via Stencil. Originally pictured: Salvation Army, originally uploaded to Flickr by zieak.