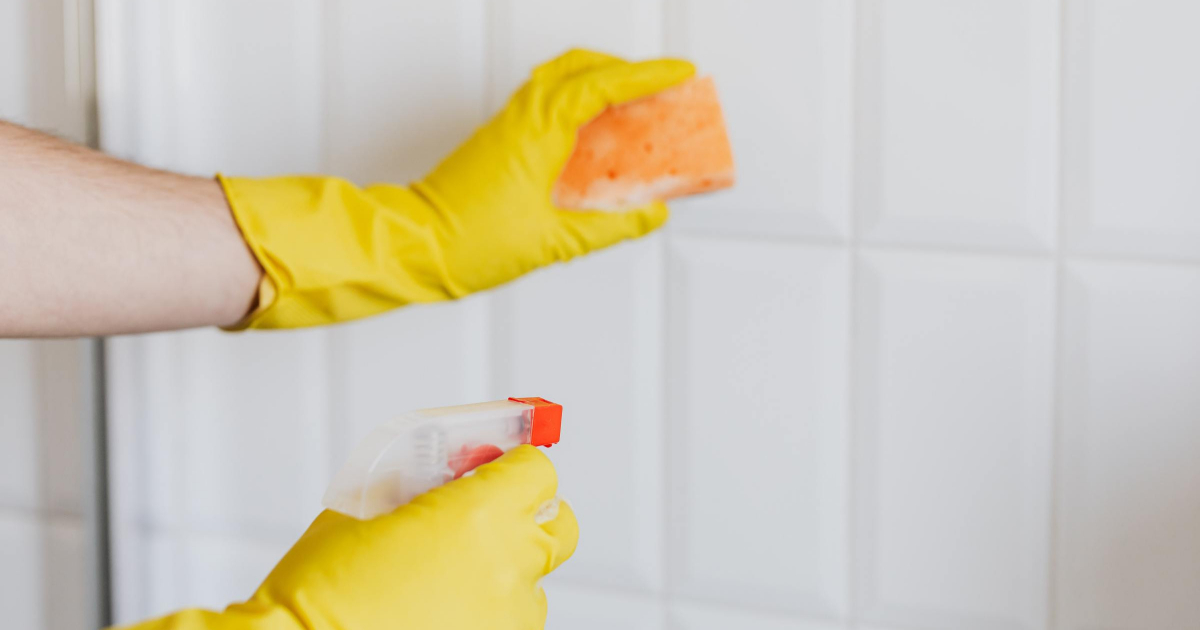 Readers, have you hired someone to clean your house or apartment? What are your best tips for how to hire a cleaning lady?  When did you first hire them? (Right out of school, after you reached a certain salary, after you got married or had kids… when?)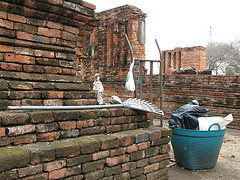 What have you learned about the process, such as how to be a good boss, how to communicate your wishes, and how to get what you want?
You see, for years, I've ignored the advice that every older working woman gives every younger working woman: hire a cleaning lady. It makes returning home after a long day spa-like! It saves marriages! It is the easiest thing to outsource!
This post contains affiliate links and Corporette® may earn commissions for purchases made through links in this post. For more details see here. Thank you so much for your support!
Psst: some of our favorite books on cleaning:

And yet, I thought: I don't like people touching my stuff. Or, God forbid, "organizing" my stuff. Particularly while I'm not home! And then if I am home while someone else is cleaning my house… gee, where are the palm fronds and the four buff guys to carry me around? Also, I thought, I don't have time to "clean for the cleaning person" — if I did then I would just go ahead and clean the apartment myself.
I finally broke down and hired someone just recently, asking her to only focus on the kitchens and bathrooms. 
Rookie mistake number one:  I left too much stuff out in the kitchen, thinking she could just move things (e.g. the drying rack for the dishes) and then replace it once the area was clean.  Oh no — she "organized" it.  We're still finding stuff weeks later.
By the time she got to the bathrooms I knew enough to run over and clear everything off the counters and floors if I didn't want to find it, weeks later, in the depths of a cabinet.  (As predicted: it felt very weird to be home while she was cleaning, but I can't imagine letting someone come and clean when I'm not home.)
That said: man, our kitchen and bathrooms have never looked cleaner. It was brilliant, really, and we can't wait to have her back on a semi-regular basis.
Readers, back to you — have you hired someone?  Are there any "I'll clean my own place, thanks" holdouts like me?  
(Updated images via Stencil. Originally pictured: Cleaning supplies, originally uploaded to Flickr by AnnieGreenSprings.)