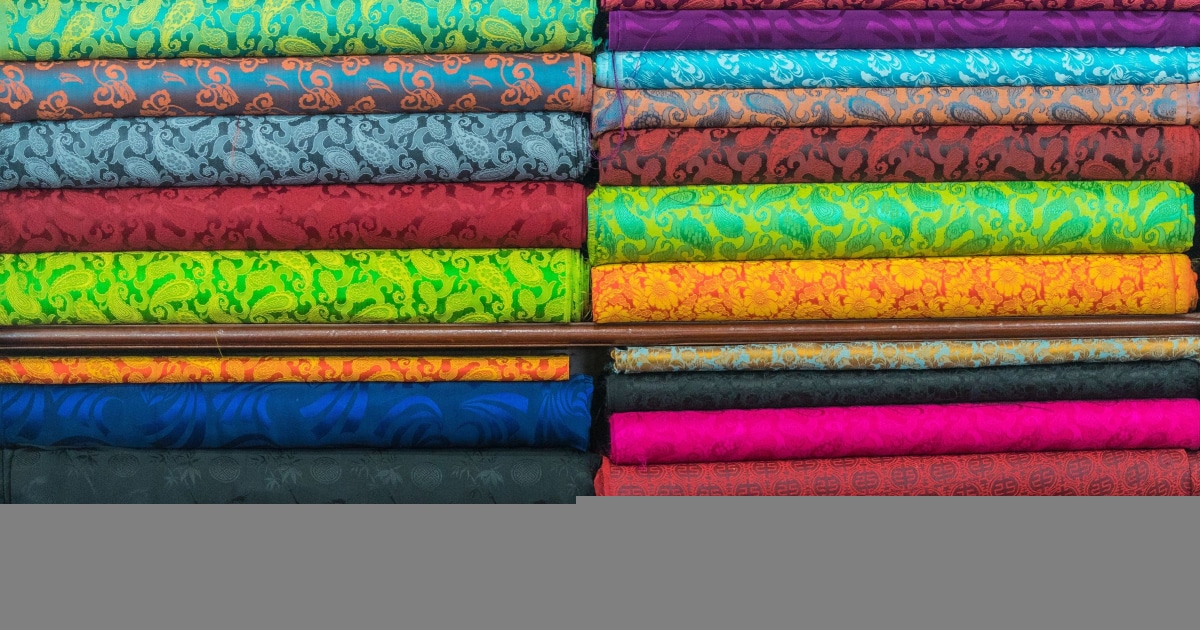 We talked about the best stores in Europe for professional clothes… now let's talk Asia! I've never been anywhere in Asia, but I'm dying to go. To those of you who've been:
– Which are the best cities for shopping? (Do you agree with this Yahoo article?)
– If you want a bespoke suit or blouse (tailor made for you), where is the best place to go and what is the procedure? (For example: I've heard some say that you should pick out fabric ahead of time, and bring a suit or blouse that already fits so the tailor can copy it.) Or — if you're buying something like Thai silk, what do you look for, and what do you like to use the silk for? (A dress? A blazer?)
– Are there any duty-free shops in airports that are amazing deals, or spots where — if you only have an hour or so between flights or some such — that you highly recommend people go?
2021 updated images via Stencil. Originally pictured: The making of Thai silk 10, originally uploaded to Flickr by Daffydus.)