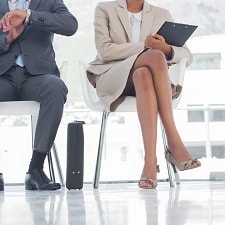 Here's an interesting question for today: Do you often get unwanted attention when traveling for work? What are your best tips for women on avoiding unwanted advances during business travel? Does it happen most often in hotel bars, on the plane, at the airport, or elsewhere? From coworkers, clients — or strangers? Do you ever feel unsafe during those experiences, or are you mostly just annoyed when you're trying to do some work, eat a meal, or simply get to where you're going?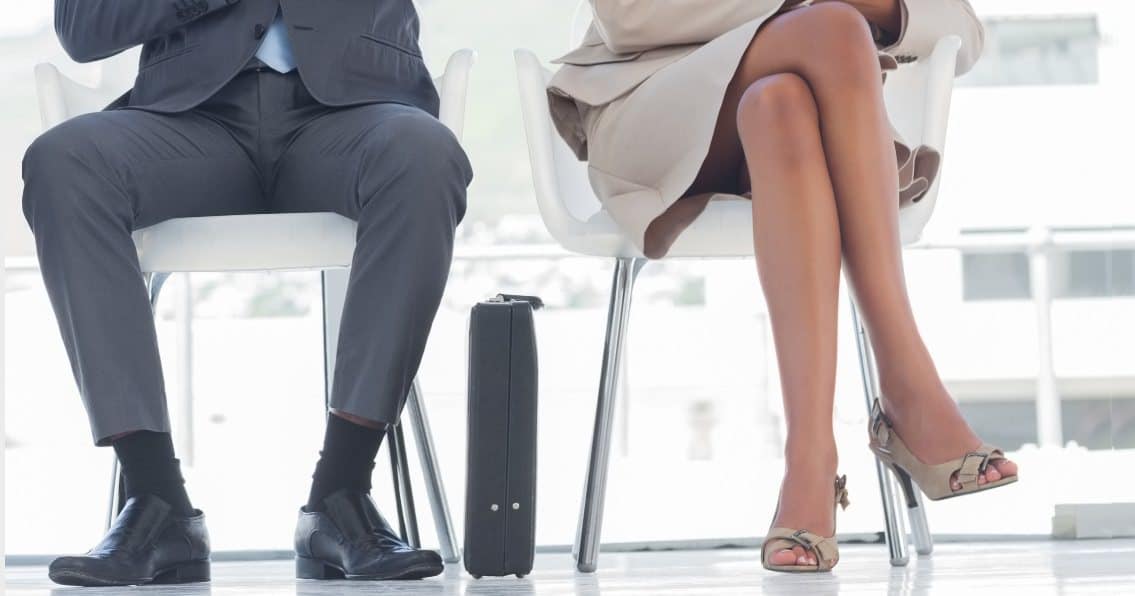 The question of how to avoid being hit on when you're traveling for work is especially relevant in light of all of the changes happening these days with sexual harassment, office culture, and the #metoo movement. As if flight delays, lost luggage, and jet lag weren't enough, two in five women say they've experienced sexual harassment or unwelcome interactions while traveling, according to a recent survey.  
We acknowledge that it's sad and wrong that there's even a need for a post called "tips for women on avoiding unwanted advances during business travel" (and that many women feel like they have to change their behavior or appearance to avoid being hit on or harassed while traveling), but unfortunately, that's the reality that most of us live in. (There also needs to be something to counter the pieces aimed at men with titles like "How to Pick Up Women on Airplanes" and "How to Pick Up Business Women in Hotel Bars.") I also want to point out that we don't want to imply that any woman should be blamed for unwanted attention if she doesn't do the things below — we just thought it would be helpful to share some advice and ask readers for theirs.
Psst: We've previously shared business travel tips and tricks and discussed readers' best self-defense tips, as well as given advice on how to handle a client hitting on you and how to stop a flirtatious boss from hitting on you. You may also want to check out our post on the best personal safety apps for women!
Here are some tips for avoiding unwanted advances during business travel: