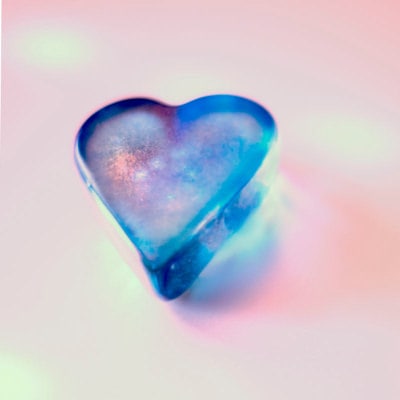 Do people look down on professional women whose husbands have "blue collar" jobs? Reader C worries about her fiance, a mechanic…
My question is this: I am an aspiring law student who comes from a poor background. I really have no idea how educated people *truly* look at those who have less of an education than them. I am looking at T14 law schools and am very excited, with hopes for southern Biglaw (Richmond, VA). My fiance is a mechanic – he loves his career and would not change it for the world, however, I am worried – will my colleagues judge me because of this? Have you ever seen it be a problem? I hope I don't sound shallow but I feel like it's a legitimate concern. I want to know if I should expect anything out of the ordinary, or if the occupation of spouses is nil when it comes to things like raises, promotions, assignments, etc.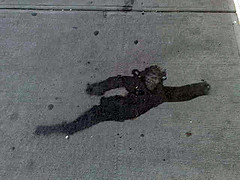 First, congratulations to you and your fiance! Whatever I or anyone else may say about this topic, the bottom line here is that as long as you love each other, it doesn't matter what anyone else thinks. If, when you start work, you find it's a problem, chances are you're not with the right employer for you anyway. (Pictured: Grease monkey, originally uploaded to Flickr by Rowan Peter.)
That said, you are likely to encounter some differing views on your husband's profession. Readers have joked a lot that they would love to be electricians (set your own hours and prices, always in demand, etc.), and my own first thought was, "that'll be great, because when you start to make real money you and he can buy a franchise or set up his own shop and really start to pave your own way." But that may assume an ambition that isn't there on the part of your fiance — maybe he has no desire to ever run his own shop or be a boss/manager. So let's say he is just a mechanic — does it matter?
I say no, his profession does not matter: a happy spouse is a good thing. (Some bosses may even be more open to hiring a woman who definitely makes more money than her husband because they may see "stay at home dad" written all over him, whether or not that's true.)
However, other things may have an impact on your career — for example, can you picture him in a tuxedo at a gala dinner? Will he refuse to wear a suit or more business-type clothes when you go to "bring-a-date" firm events? Can he make dinner conversation with people on "educated" topics? On a more basic level, are his table manners and his grammar good (or is he open to improving them)? Will he be understanding of the social games you may have to play, and be willing to support your social requirements at these events? These are the kinds of things that will alienate him (and you) at firm events, and they really come down to one of the main questions (IMHO) of marriage: are you both team players? Is he a true partner? If he is, then there should be no problem. If he isn't — well, you have bigger problems than what people think of his profession.
Readers, what do you think? How do people view women with husbands in "blue collar" professions?