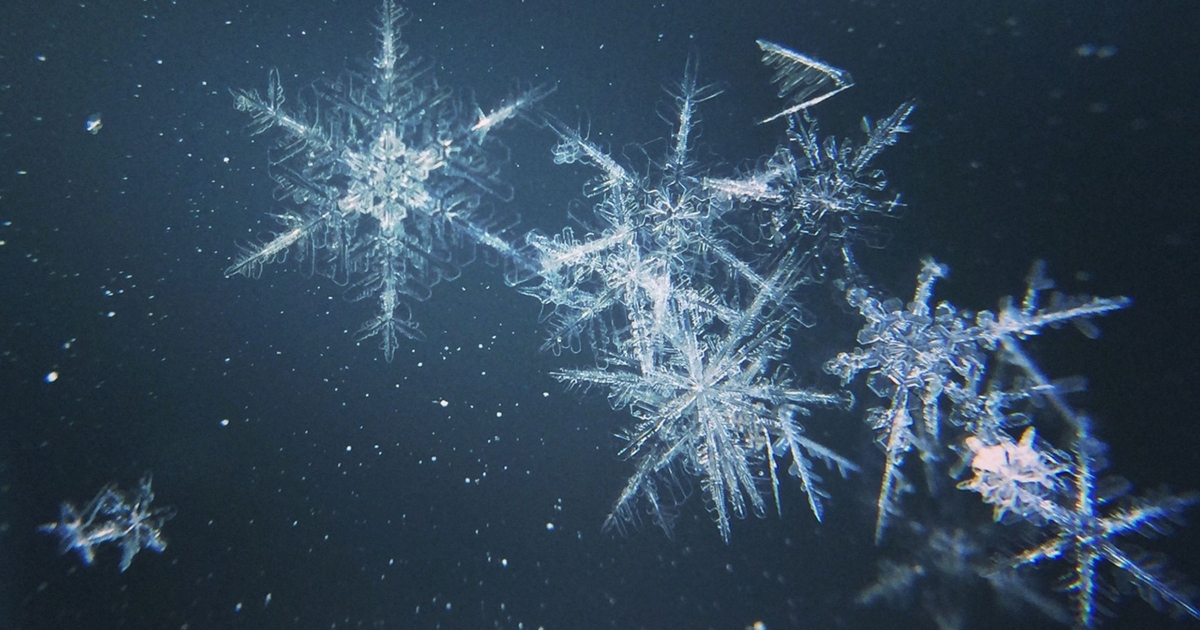 I recently read an article about how "boring is productive" — and they cited numerous CEO-types, including Barack Obama, about how when you take certain choices out of your life, you free your brain to think about other things. Obama was quoted as saying: "You'll see I wear only gray or blue suits. I'm trying to pare down decisions. I don't want to make decisions about what I'm eating or wearing. Because I have too many other decisions to make."
This isn't the first time I've heard about people automating their day — many fashion designers wear nothing but all-black, every day; Anna Wintour reportedly eats a bunless hamburger for lunch every day, and in Tim Ferriss's book, The Four Hour Body, he talks about how you should eat the same few meals over and over again.
This post contains affiliate links and Corporette® may earn commissions for purchases made through links in this post. For more details see here. Thank you so much for your support!
Still, I think it can be taken to extremes — a good friend of mine once described how he ate the exact same dinner every night, and knew it was time to eat something else when he started to gag on the first bite. Um, wah?
Don't get me wrong, I can see the benefits of routines — less to think about, yay! — but for me it's always been more complicated. I could never wear just one outfit, or eat one breakfast, for an extended period of time.
But I do have parameters that I work within — 95% of the time I'm eating one of three breakfast options, or for dinner I'm prepping one of ten dinners that we rotate. But I think variety is the spice of life.
I used to have weekends where I would "play clothes" and take everything out of my closet, try it on in different combinations, and inevitably find two or three new outfits that were unexpected — color combos that worked, or interesting ways to layer things.
While my everyday makeup is the same (and has been for like 15 years), I constantly experiment with new "going out" makeup for weekends and dinner parties.
I don't know. I'm just curious, ladies — to what point do you strive to routinize your life?  Do you think it's an effective way to be more productive — or do you take greater joy from using the full variety of choices available to you, so that each day is unique?
2020 updated images via Stencil. Originally pictured.
We are a participant in the Amazon Services LLC Associates Program, an affiliate advertising program designed to provide a means for us to earn fees by linking to Amazon.com and affiliated sites.