Liking these posts? Follow us on Twitter or like us on Facebook — this is the edited version of what we're reading! (We also Tweet if we hear about a good sale through our CorporetteDeals Twitter feed.)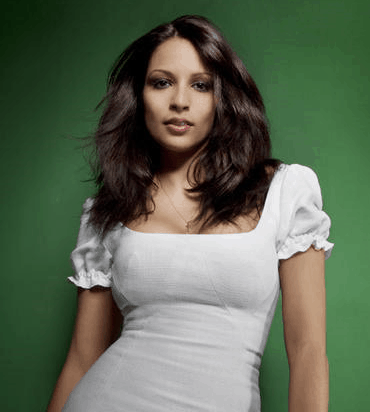 – Very interesting article in the Village Voice about this former Citibank employee, who alleges that Citibank fired her because she looked too sexy in her clothes. (Two notes. First, in the slide show of her wearing normal business clothes, we are thrown off by the water glass — we get the point of showing her sitting, making copies, etc. — but standing around drinking a glass of water? Second, we have a reader request: can anyone identify the white dress pictured here? It looks like Black Halo or the like to us, but we can't find it online.)
– AmLaw's The Careerist wonders if the work/life balancers are attacking Elena Kagan and throwing everyone into a panic.
– The WSJ investigates where an employee's "breaking point" is.
– DC ladies, get ready: Seersucker Thursday is coming up.  (We're SO adding that to our calendar.)
– Finally: Today is the last day to enter Ann Taylor's Wear-to-Work Chic Sweepstakes — win a chance to win a $500 Ann Taylor wardrobe, InStyle mags and books, and a career/life/whatEVER consultation with me!
Many thanks to this week's advertisers:
– Ann Taylor
– Carissa Rose (attention Dallas residents — sample sale this weekend!  Details below ad in the sidebar…)
– MySkins
– McAuley's Unique Boutique
– As well as our advertisers through BlogAds and Project Wonderful!