Liking these posts? Follow us on Twitter or like us on Facebook — this is the edited version of what we're reading! (We also Tweet if we hear about a good sale through our CorporetteDeals Twitter feed.)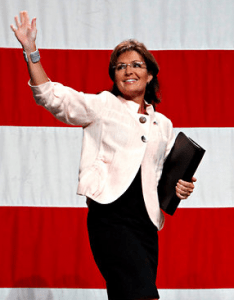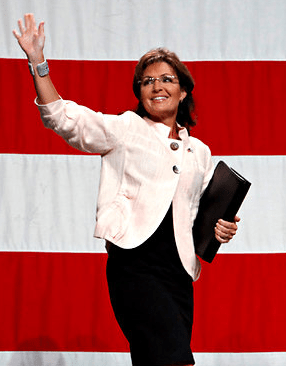 – The NYT weighs in on the fashion choices of women running for office; meanwhile, the Downtown Women's Club thinks the focus should be on, you know, campaign issues.
– Forbes advises against playing the daughter to your older male boss.
– WSJ's The Juggle explores whether women apologize more. (I'm sorry — I'm guilty as charged!)
– Learnvest has a nice round-up of things to consider for the always exciting time of open enrollment for health benefits and insurance policies.
– Lifehacker suggests ways to eat your way to a high-energy workday.
– Finally: Martin Marks at The New Yorker has saved us all time and energy by writing a fabulous auto response to e-mail.
What interesting stories did we miss? Link to 'em below!