Liking these posts? Follow us on Twitter or like us on Facebook — this is the edited version of what we're reading! (We also Tweet if we hear about a good sale through our CorporetteDeals Twitter feed.)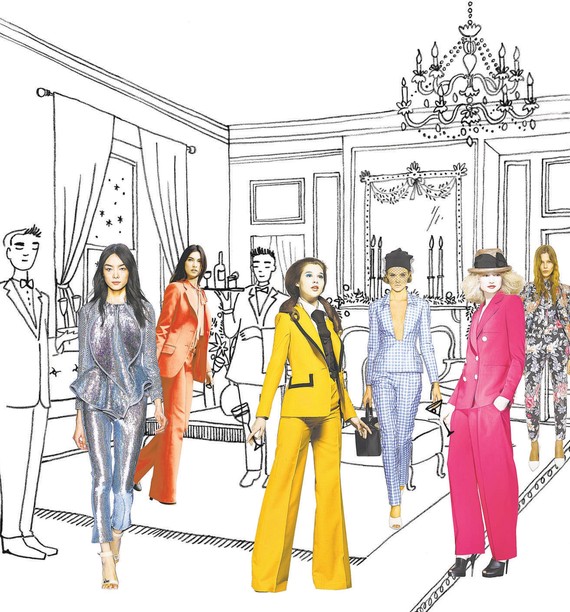 – According to the WSJ, the outfit to wear to parties is the new power suit.
– Via Jezebel: The Washington Post remembers the first woman to wear pants to Congress.
– Savvy Sugar rounds up their top productivity tips.
– The WSJ talks about investment funds that you can buy and forget.  Although… according to Mint, there's such value to tax-deferred savings that you should only invest on the open after you've maxed out every other possible tax-deferred savings vehicle.
– Yikes:  If you use a Neti-Pot or otherwise cleanse your sinuses, heed NPR's warning and don't use tap water.
Did we miss anything? Add 'em here, or send them to [email protected] Thank you!