Liking these posts? Follow us on Twitter or like us on Facebook — this is the edited version of what we're reading! (We also Tweet if we hear about a good sale through our CorporetteDeals Twitter feed.)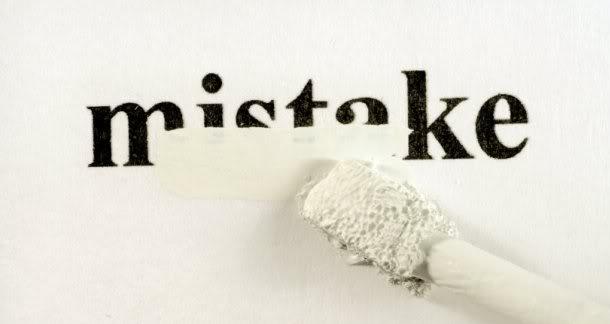 – LitReactor rounds up 20 common grammar mistakes that everyone makes.
– ForbesWomen has the scoop on a recent survey involving juror attitudes towards women.
– Do women lack male sponsors at the office because the men fear the appearance of impropriety? The Careerist wonders. Speaking of relationships, the NYT says that educated women and marriage go together like a horse and carriage…
– Glassdoor advises how to get a second chance interview after you bungled the first one.  Meanwhile, Savvy Sugar has advice for how to fall back in love with your own job.
– Ever wonder what CEOs do all day?  The WSJ is on it.
– Randomly: as campaign season ramps up, some of you have apparently been seeing ads for politicians in some of the ad spots on this blog, most likely placed there via Google Ads. At the moment, we have not sold any political ads directly; as with all banner ads, none should be considered an "endorsement" by me of any particular candidate or viewpoint. That said: being the capitalist I am, I reserve the right to sell ad space to whomever I choose, so this may change. If I ever do choose to "endorse" a candidate (because I'm sure you all care who your friendly fashion blogger thinks you should vote for, riiiight?) I'll do so in a post or some other obvious way.
– This week's fun tech woes are apparently coming from the mobile site. I'm trying to figure it out; for the moment I've turned off the plugin I use for mobile content. Sigh.
Did we miss anything? Add 'em here, or send them to [email protected] Thank you!