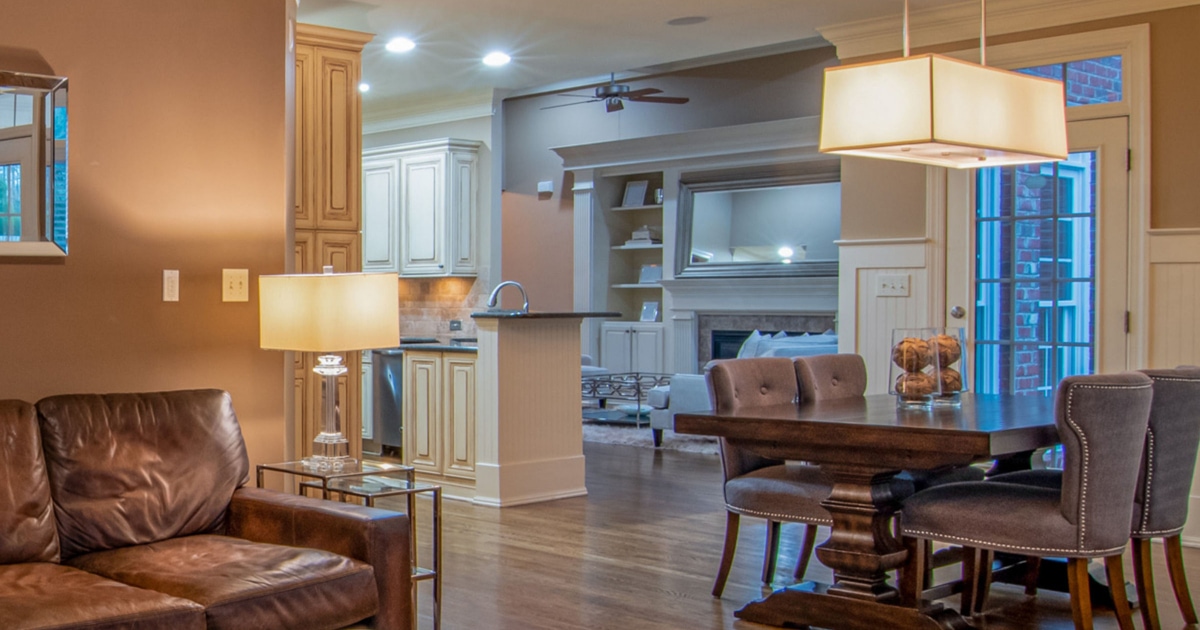 We haven't had a discussion about home decor in a long while — let's discuss lighting! Which are your favorite stores for lighting fixtures? What was your first lighting fixture purchase that struck you as adulting (versus, say, buying a $10 lamp at Ikea or Bed Bath & Beyond because, hey)? Which are the best budget picks for lighting fixtures — and which splurges are worth it? Do you feel like there are any lighting choices that are best left in your youth?
This post contains affiliate links and Corporette® may earn commissions for purchases made through links in this post. For more details see here. Thank you so much for your support!
For my $.02, I always drool over the Rejuvenation catalog, and we recently bought some sconces there that may be the most I've ever paid for lighting. We also have some nice, very simple hanging pendant lamps from Tala, and a nice floor lamp from BluDot that I like a lot. (We must have gotten a crazy sale, or maybe they raised the price… I don't remember paying $500 for it!) On the budget side of things, I've had a lot of good luck with JCPenney lighting, to be honest. In the past, I've had bad experiences with Ikea lighting — so long ago I don't entirely remember what the issue was; nothing burst into flames but I think lamps stopped working somewhat randomly.
Pictured below: floor lamp / pendant lamp / sconce
In terms of lighting choices, I always love the look of fairy lights and string lights, but feel like they quickly remind me of the chili pepper string lights my husband had up when I met him (he was 28 at the time). I have some of these "glimmer strings" from Pier One and have been happy with them, particularly for holiday decor. (Almost all of them have a way to set them to go on at the same time every day and run for six hours, then shut off.) They're not a lighting source on their own but they can definitely add to the vibe.
How about you guys — which are some of your favorite stores for lighting fixtures? Where would you look first if you needed something major, like a dining room chandelier? Have any of you added your own lamp at the office?
Stock photo via Stencil.