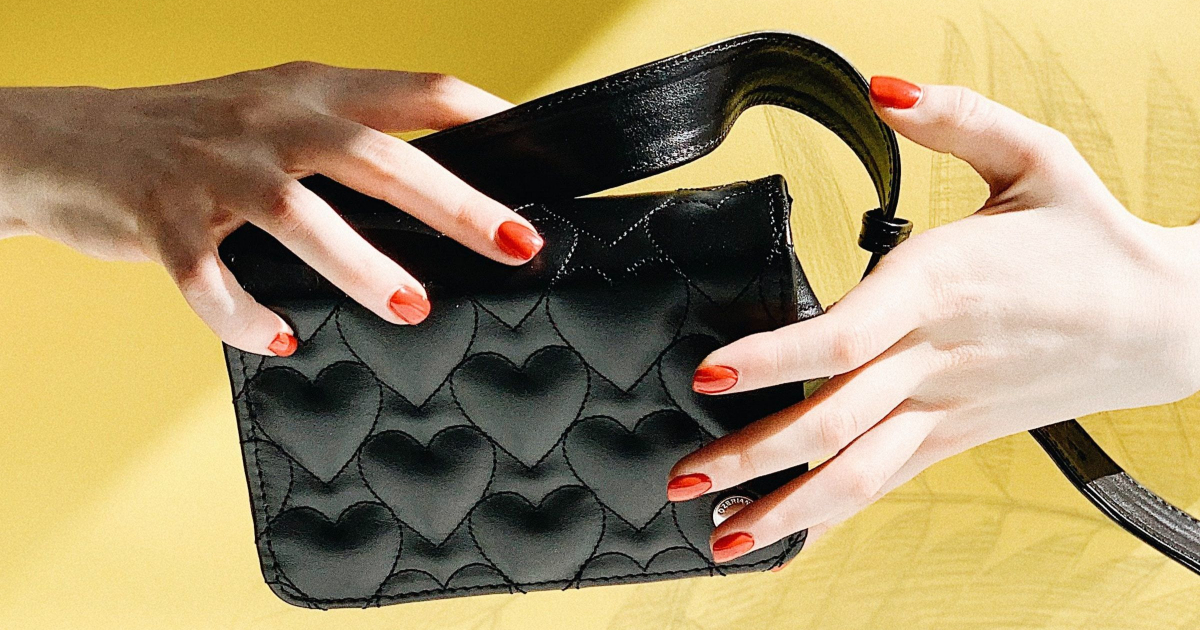 What are some of the best changes that you've made to save more money? For some people it might be curbing your Starbucks habit; for others it might be something like learning about double coupon days.
But I'd love to focus our discussion today on what you've CHANGED about your strategy (versus what you never did or what you've always done).
For me, one of the biggest changes I've made in recent years was to start stocking up during sales at the drugstore and grocery store, instead of buying items only when I needed them.
I first tried doing this when I was first out of college and writing articles on how to save money for Family Circle magazine — there were a ton of coupon tips that just did not work in NYC. (There are no double coupon days here, and you can't even get that many coupons from the Sunday papers.) I just felt like my store bills were higher because I would buy stuff I didn't need or didn't use, and all for a $.30 "savings" because I had a coupon.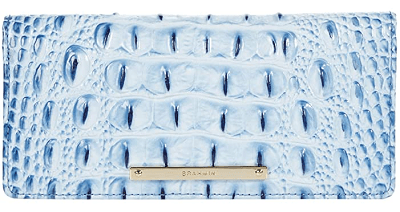 Another friend of mine (who started her career working for Woman's Day) spent hours making an elaborate spreadsheet with an average cost per count" for every single thing she bought — and I figured, if I can't put hours into it, why even put a second into it?
Ten years later, though, I found myself noticing store sales — like when CVS or the local grocery store would mark things down. Now I take a loop around the entire store whenever I can, and if things are on a "good" sale then I'll stock up.
My rules are that I have to know I'll use it by the expiration date (usually because I've used that same brand forever, or because it's something generic that I don't care about) and I have to be able to store it somewhere (which can be tricky in a cramped NYC apartment).
And I do keep a small spreadsheet of some of the best prices (usually broken down to a "per count" price) that I can refer to when standing in the store. I also try to take a loop around Cleveland drugstores when I get home because the prices are so much lower — I've come back to NYC with as many as ten packages of Glide floss because it was $2 cheaper in Cleveland. I also take advantage of Amazon's "Subscribe and Save" program for a lot of things because — compared to NYC prices — it does tend to be substantial savings.
Am I saving thousands of dollars? Probably not. But I'm sure I'm saving a few hundred every year, and every little bit helps. (I'm at a point now where it hurts a bit to pay full price for something because I ran out and need it right then!)

Readers, what is the best CHANGE that you've made to save more money? Is there anything that you tried to change and decided to stop, either because it was too hard, you didn't like the change, or because you weren't saving money?
Stock photo at top via Stencil.