We recently rounded up several good ways to cut the cord and say goodbye to your cable company forever, and today we thought we'd take a deeper dive by sharing 10 tips to save money on subscription services of all sorts — both the ones you already have and the ones you might be considering cutting.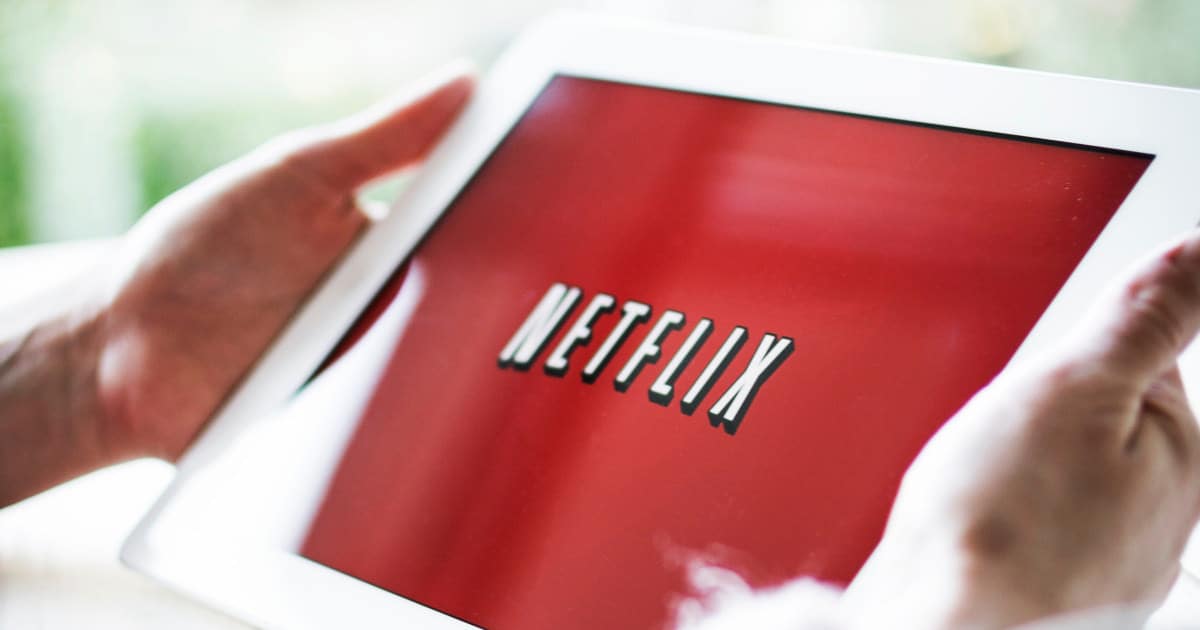 Readers, we'd love to hear from you — how often do you reassess subscription services? What are your best tips for ways to save money on subscription services? 
First, take stock of the current situation. Take a moment to write down all your current subscriptions, from your gym to Hulu to Hello Fresh — including the ones (like, say, Netflix) that you know you won't be canceling, and the ones you've been meaning to get rid of and keep forgetting about. Check your last month or so of credit card transactions to catch any that you might be forgetting. (Don't forget to check your Paypal account, and scrutinize charges from regular credit card line items like Amazon and iTunes to make sure you're not unwittingly subscribing to services.)  Are there yearly subscriptions or paid memberships you're forgetting about? What is your monthly total for the subscriptions you've signed up for, and are there any you're not even using, or barely using?
If you find yourself unpleasantly surprised (or even shocked) by your list, you can tackle the problem by using these 10 tips to save money on subscription services, now and in the future: