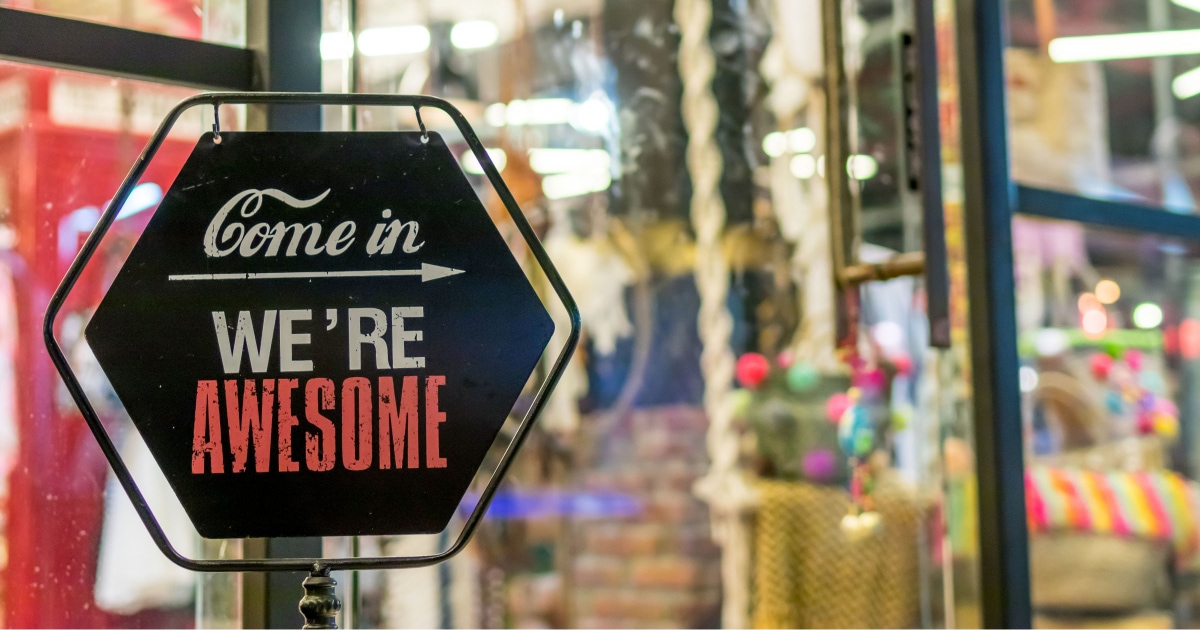 I've seen a lot of roundups of Black-owned companies to support right now, so I thought we could collect some here — if you've seen any great roundups (or are supporting specific companies more right now because of their owners or their response), please feel share them in the comments!
If you're involved with supply chain issues at your company and can shout out some Black-owned office supply companies or companies with corporate gift selections please share them below! (Also, try Googling "Black-owned businesses [Your City] — some cities have websites that list local Black-owned businesses.)
Readers, have you seen any great roundups, or are you supporting any specific companies right now?