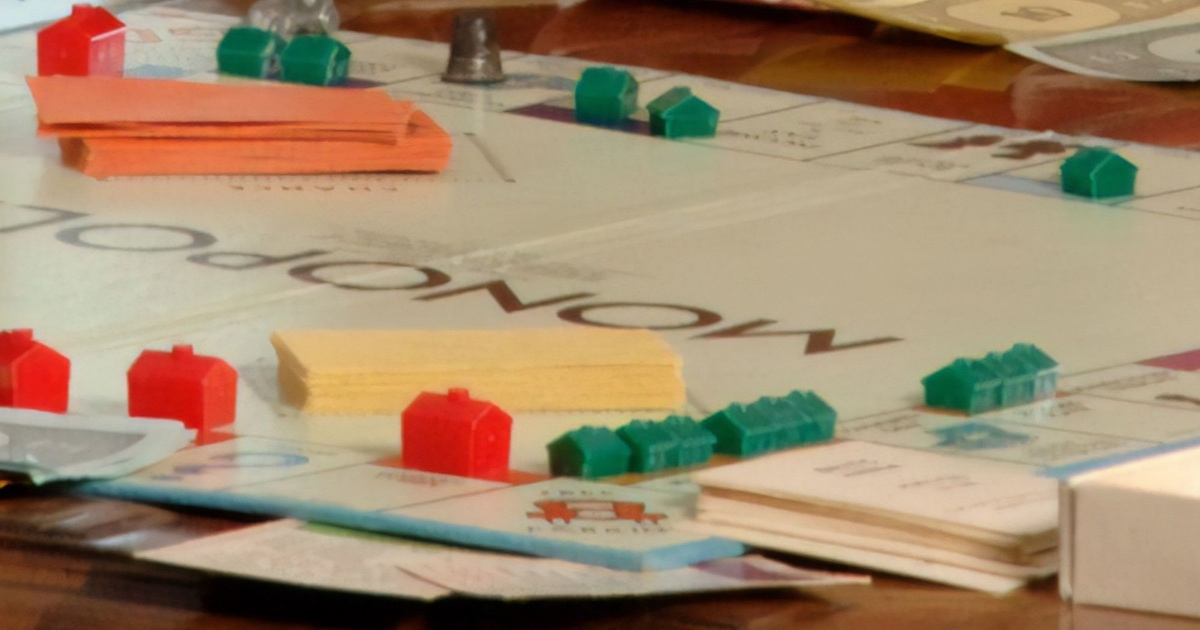 Here's a fun question for today: When would you consider buying a second home? Have you thought about it during the past six months (emboldened by relaxed work-from-home rules, perhaps)? Do you think second homes can be a "good investment," either in terms of property values or rental income from Airbnb and the like? If you've looked into it, what are your best tips on when to buy a second home?
My interest has been piqued by a few Money Snapshots in which readers noted that they owned multiple homes. Plus, back in March and April there was a lot in the news about people in cities retreating to second homes in the country.
(Just to be totally clear, don't think Team Griffin will be in a position to buy a second home any time soon!)
When I've Seen Friends Buy A Second Home
I've seen friends and family purchase second homes in a couple of situations:
1. Buying in an area outside the city — whether it's by a beach, mountains, etc. — to have a place to go for summer weekends as well as longer weeks here and there. They often Airbnb it or let family members and friends use it.
2. Parents buying second homes near their kids in college so that they can easily visit whenever they want.
I suppose there are also the people who own second homes without having purchased them explicitly as such, such as when someone inherits a house and keeps it rather than sells it, or when two households merge through marriage or something similar.
In my youth, I hoped I'd be fabulous and have multiple houses in fun vacation places, but I hardly know anyone who has vacation homes outside of driving distance, and whenever I've seen discussions of timeshares (usually in an estate context at this point!), people talk about what a pain they are.
So I'm curious, readers — do you own multiple homes? At what point do you think it makes sense to buy a second home?
Do you think it makes the most sense from a convenience/luxury or investment/passive-income standpoint — or something else? For those of you who've bought second homes, what are your thoughts on what makes a great one — and if you're Airbnb-ing it, what are your thoughts on managing/optimizing/simplifying that process? In general, what are your best tips on when to buy a second home?
Stock photo via Stencil.