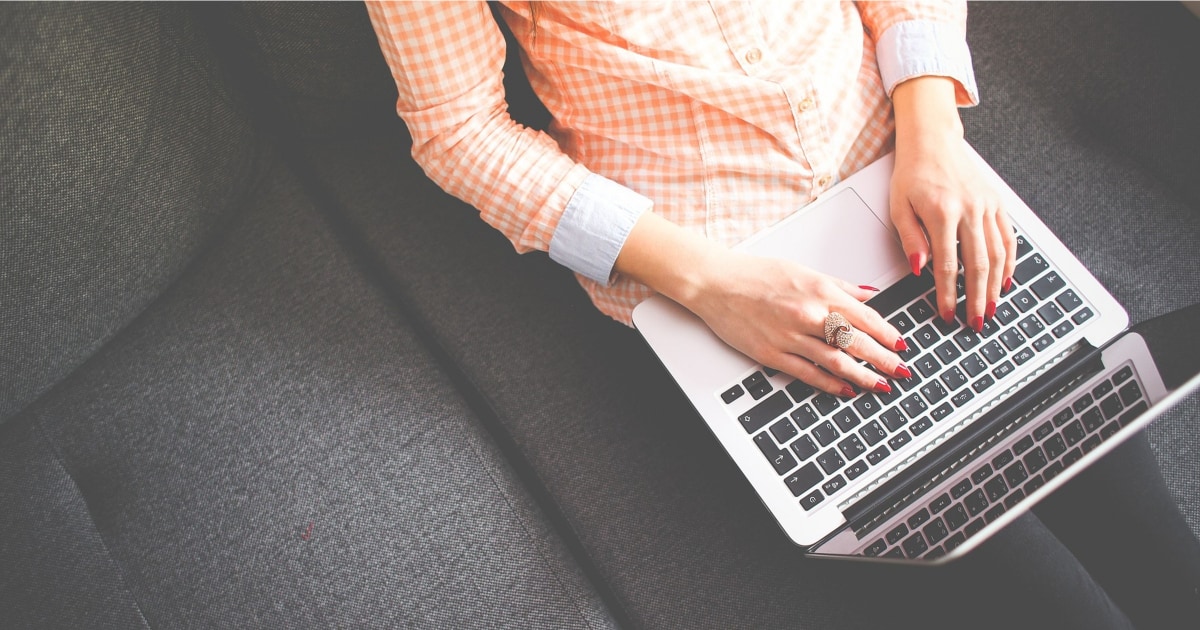 Corporette is hiring! I'd love to add more fashion, career, and lifestyle advice for law students, recent law school grads, and other women entering a conservative/semi-formal office environment. Examples of some of the stories I'd like to publish:
how to prepare for law school
how to decide if you want to clerk
how to network with your study group
interview tips for OCI
what to wear for OCI
what to wear for your interview
what to know about summer associate etiquette
and more!
How Big Is This Job?
I'm primarily envisioning this being about 12–24 posts per year — possibly for a dedicated newsletter list, or just for blog content. The candidate would work closely with Corporette editors (Kate and Kat) to write stories and possibly edit other stories. Occasionally, you might be asked to participate in a "Corporette staff roundup post" for additional compensation (like this one); you can always say no!
Why?
When I started this blog, a big goal was to help women graduating law school and navigating their first few years of law firm life. I'd like to continue that, but in conjunction with someone closer to that experience. I've also noticed that there isn't a ton of new content out there for that target audience!
How Much It Pays
Right now I can offer $23 per hour, but I would also be open to paying a flat rate per story — we can discuss based on experience/time.
How It Would Work
We'll discuss — but there is no requirement that you know how to use WordPress. You could write your post in Google Docs or Word, and then send to us for everything else (finding photos, formatting for the blog, adding relevant links, editing the content for SEO, etc.).
You could use your name or be anonymous.
About the Ideal Candidate
The ideal candidate:
is in school at or is a recent grad from a school that generally focuses on entering an office with a formal or semi-formal dress code, i.e., men in suits or men in button-front shirts — Big Law firm, investment banking, Big Four accounting firm, etc.
has worked or interned such an office in a big American city
is interested in and notices business etiquette
is a bit of a fashionista
How to Throw Your Hat In the Ring
Please email us at kat at corporette dot com with subject line NEW WRITER and the following things:
your resume (including any links to online writing you've done in the past)
5 suggestions for what you would recommend readers wear to work/interview/internship (just links are fine, but a few notes are also fine)
3 stories you'd like to write (either from my list above or your own ideas)
A sample of writing in a breezy, online-friendly tone — OR try writing 300 words for one of these prompts:

what you wish you'd known about grad school/summer internships
the worst fashion gaffe you've made/seen in a professional setting
3 things you MUST have for your desk (at home or at work) and why
The deadline to apply is February 22, 2021.