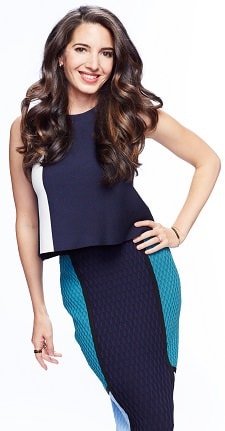 Warning: If you're not at all interested in starting your own business, you may want to skip this post. (But please feel free to use it for our usual coffee break threadjack!) If you are, though, read on — whether you're pondering an online business, a services-based business, or more. Basically, I have an online course to recommend: Marie Forleo's B-School — and I think it would be really fun to start a private Facebook group for Corporette readers who are going through the program at the same time. The program is a great overview (honestly) of so many different aspects of business for solopreneurs or small businesses. The program just opened for enrollment (it ends March 1) so I thought today would be a good day to mention it! (Read on for more details…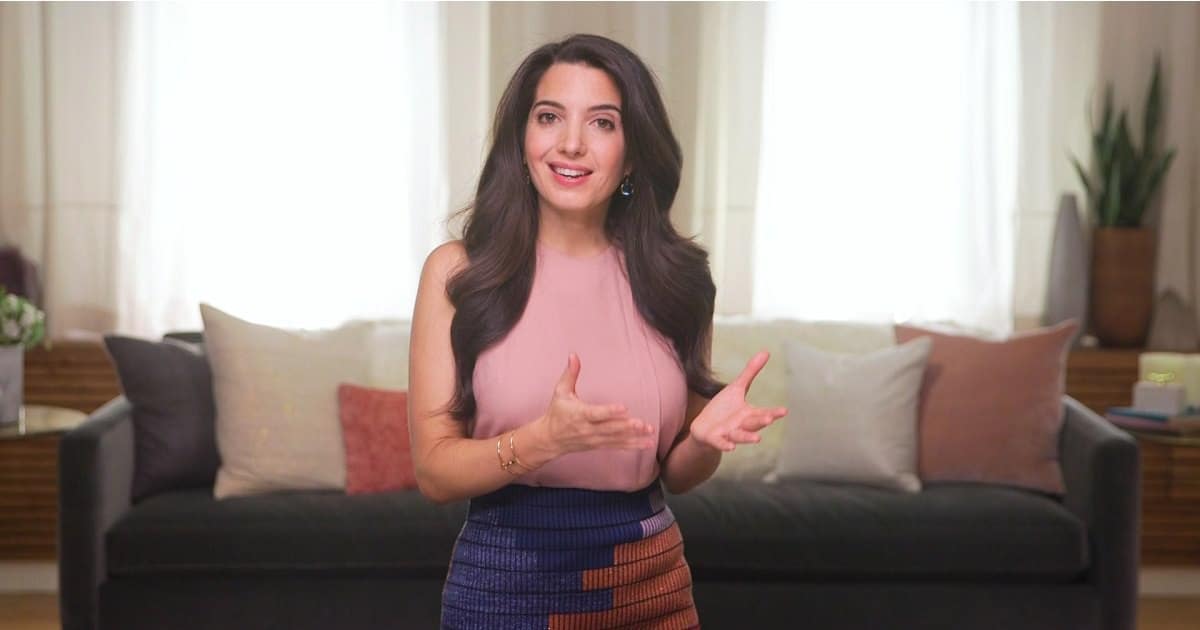 )
This post contains affiliate links and Corporette® may earn commissions for purchases made through links in this post. For more details see here. Thank you so much for your support!
Update: I'm bummed to see your comments (but thank you for reading!). For the record: when I was a lawyer in 2008 with a business idea for a blog, I randomly found an online class from a guy I'd never heard of before — Yaro Starak. In those days it was about 12 MP3 files that I downloaded to iTunes. The class was $600 or so, which seemed reasonable considering the $800 or so I'd just spent on a humor writing class.  I've always marveled at my luck in finding the class because it was really helpful in getting me started. The class isn't offered anymore, as far as I know, but I've taken many, many, many classes online since then. Trust me when I say that B-School is legitimately a good course, and that the price is right for it. In the almost 10 years that I've successfully run an online business, this is the only course I've told you guys about (amidst all the shoes and books and podcasts and other things I recommend) in large part because this class reminded me so much of that class I took with Yaro so long ago — it's great advice for all levels — and I thought it really would be fun to go through with women who come from my background of law school or other similar degrees. And yes, I paid full price for B-school last year (and signed up through Hilary Rushford since I felt her sign-up best addressed what I wanted to learn last year).
Yes, like many other things on this blog, I do get an affiliate cut from signups, as per our disclosure. Some affiliates of this course probably do make a big chunk of their earnings from the affiliate money they make off this class (just like a lot of bloggers make their living by blogging about blogging and selling Bluehost signups). A lot of commenters below are mistakenly disparaging B-school as an MLM course — but there are thousands of B-Schoolers who just take the advice and apply it to their business and never tell anyone about the program (because it's a great program!); there's absolutely no pressure to sell the course after you take it. I'm not intimately familiar with how "MLM businesses" work but with most I would assume that once Seller1 gets you in the door they want you to buy more and importantly, pressure you to become Seller2, building a pyramid beneath you so that Seller1 profits from the revenues of Seller2, 3, 4, etc. None of that exists in the B-school course — it's a straight affiliate sale; specifically the last click. The person I bought from in 2017 won't get a cut of any of my sales; if you sign up from me in 2018 and choose to sell it in 2019 I won't get a cut from your sales. Almost every link on this blog is an affiliate link, as we try to disclose fully and regularly.  See my further comments below; I've also updated other points in this post for clarity.)
As others have noted in comments, there are a lot of great online business and management classes, many of which we've profiled before; if your goal is to advance in your current corporate career, get a continuing education certificate or something else to put on your resume, or even to launch The Next Big Thing with outside funding, this is not for you — B-school is more suited for the kind of person who wants to start a lifestyle business and be a solopreneur or small business owner. There are absolutely great resources out there for free on the Internet (if you're interested on my thoughts on this kind of thing sign up here for my personal email list as I keep meaning to round them up and it's pretty clear readers don't want it here); the value of Marie Forleo's course is that it collects everything together in a coherent manner, presents it well, and covers the "you don't know what you don't know" problem by bundling it as a course and then giving you substantial resources in the FB group.
I'll try to address some of the other comments elsewhere as soon as possible. As always, thank you for reading!