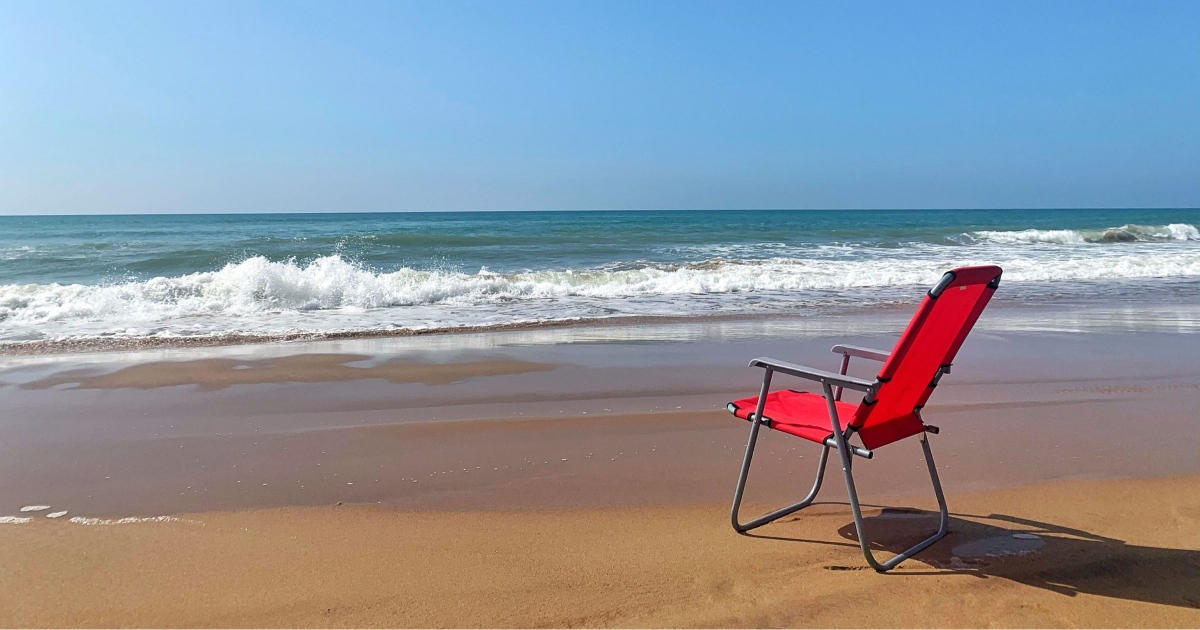 There was a great threadjack about retirement a few days ago, so we thought this would make a great open thread for today: when do YOU plan to retire? How much do you want to have banked; what are your plans for when you retire? (How close are you now?)
Some of you may have thought it about retirement issues a lot, and others, less so. Either way, do tell!
Here's a few questions to get the conversation started:
1. When will you feel "ready" to retire, i.e., how much money would you be comfortable with at that point? (Do you have a savings target that will "tell" you when to retire?) Are you happy with where you are now regarding the amount you have in your retirement accounts?
2. What is your general strategy for saving for retirement? Are you practicing the FIRE method, perhaps? How do you balance cash savings vs. retirement savings — and if you're contributing to a child's 529, those funds as well? (Here are some 529 tips we shared over at CorporetteMoms.)
3. Will you stay where you live now, or do you have a particular retirement destination in mind?
4. Is there an activity you're hoping to do more of when you retire, such as volunteering, joining a board, or traveling? Any other retirement hobbies or bucket-list hobbies you're thinking of?
Do tell, readers!
Stock photo via Stencil.