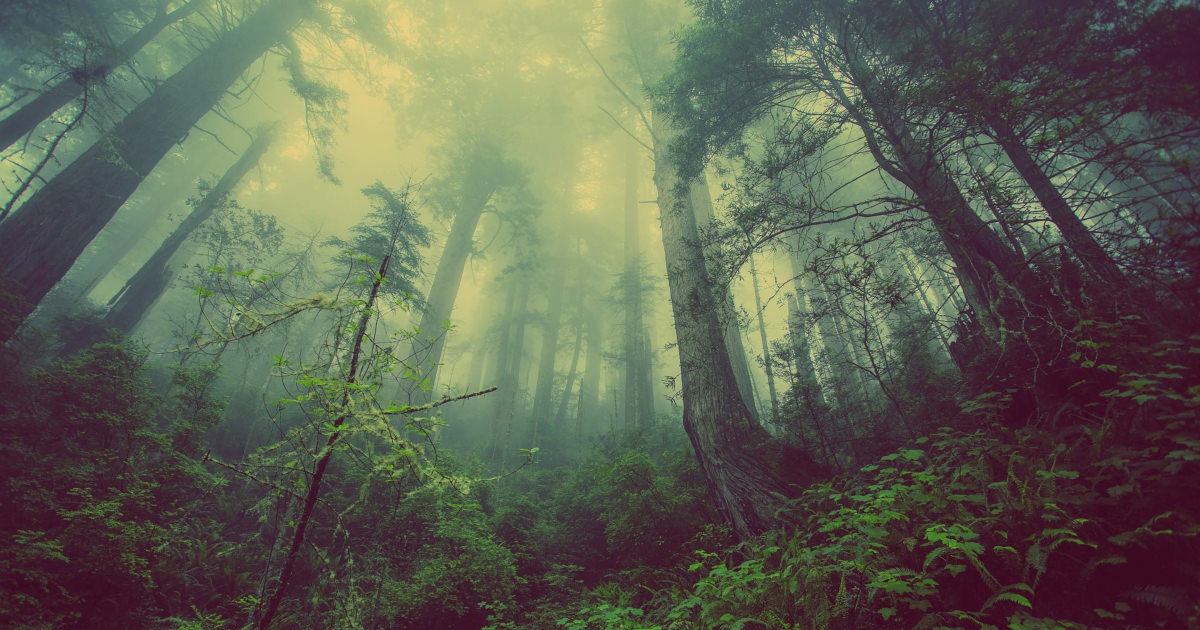 How do you use your intuition? Do you believe you have intuition in some mystical sense of the word, or do you think of it more as fears and hopes? I'm really curious about what you guys will say, because I've known high-achieving women who shake their heads at such silly ideas… as well as some who truly believe in intuition in terms of something you can tap into. (By the way, a post that makes a good companion to this one is last week's discussion on whether you believe in astrology!)
For my $.02, I definitely believe something like this exists, although I may have only felt it once or twice in my life. I particularly remember a weird hesitation around my first date with my husband — just a tiny voice. Our first meeting was at a friend's birthday party at a bar, and as I'm sure I've written about before, I noticed him across the room and felt like I recognized him, like maybe he was an actor I couldn't place. This was pretty unusual for me; I've never been the kind of woman to notice men across a crowded room. In any event, we struck up a conversation that lasted for hours, and he called me a day or two later to ask me out on our first date. (At Temple Bar in NoHo, if you must know… it's now sadly closed.)
The date was on the Friday of a holiday weekend, and I'd been looking forward to it, so I was surprised when I got to the door of Temple Bar and heard a little voice in my head: "You can turn back now," she said. It wasn't some ominous warning, just a prickle of recognition that this was a crossroads in my life. I shook it off incredulously — I'm relatively unkind to the voices in my head, so I may have even said "What the HELL — it's just a date!" And I went in and had a great time, and we got married, and now we have two lovely kids together who we adore to pieces even when they annoy the crap out of us. Our family has had some journeys — paths that not many have to cross — and I don't regret any of it, but it is interesting to me that that tiny voice in my head was right. I was at a crossroads — and I could have turned back if I felt fear or anxiety.
Over to you, readers — do you believe you have such a thing as intuition? (Do you associate it with a feminine thing — a woman's intuition — or a divine being?) Has it guided you at all in life or in your career? How do you use your intuition?
Stock photo via Stencil.