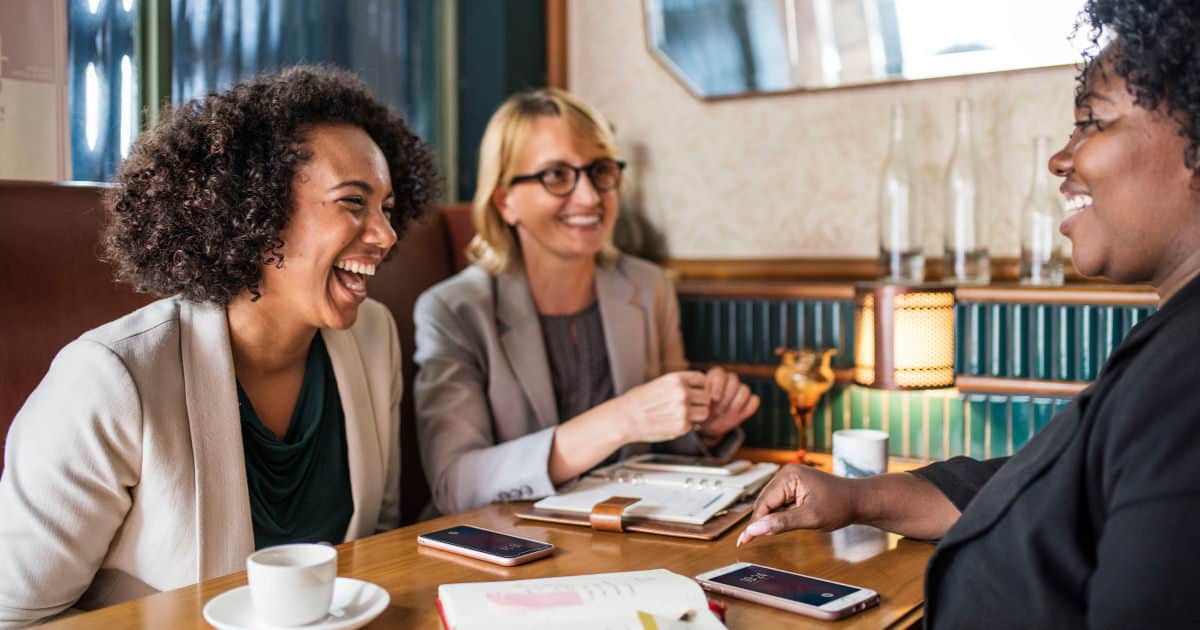 I was procrastinating a few weeks ago and archiving old personal emails, and I found an old one from a good friend, noting that she had just been appointed to a Women's Leadership Council at the office and wanted to pick my brain for ideas.
I've seen her several times since then (a lot, actually!) and it never came up, so even though the email was several years old I wrote back and said HEY, how is/was this women's leadership thing? She wrote back quickly, laughing about how it had been awful, plagued by drama and bad leadership, and she bowed out when some family needs became more pressing.
Then I started thinking about how the story of her women's leadership group was… not that unusual. Kind of common, actually.
So here's today's topic: What female-only networking groups are you a part of now, have been a part of in the past, or would like to be a part of in the future? What has been your best experience with them — what is that organization getting right? What's been your worst experience with them? Do you seek women-centric organizations, or do you think they've outgrown their usefulness? (I'm guessing there's going to be an age gap in opinions here, so where possible please state your age!)
Looking around the web, it seems like there's a lot to confirm this suspicion — "Why Women's Networking Groups Fail" is a pretty common headline! (I'll put some links at the bottom of this post.)
So let's discuss — what women's networking group are you in that's doing it RIGHT? Which women's networking groups have you done in the past that felt like a waste of time or failure?
For my $.02…
My best women's networking group experience: I'm proud to be a member of a small women's leadership council from my undergraduate university, and I would describe it as a very nourishing experience.
The women are from different walks of life — they live in different parts of the country, and there's a broad range of ages, income levels, and more — but it's really fantastic to hear how the women have navigated various personal and career transitions in their lives or, to be honest, even that they HAVE had so many transitions.
For example, at one of my first events I was asked to introduce myself, and I somewhat quickly noted that I had been a journalist, then a media lawyer, and now have a blog for women lawyers and other overachieving chicks — somewhat embarrassed that I have been in not one, not two, but THREE careers in my lifetime.
But I was fascinated to hear how many other women introduced themselves with MORE than that — jaunts to grad school, years of leaning out, lots of right turns and zigzags.
It's actually really common for women to have a labyrinthine path through life, but it's something you wouldn't really know if you look at Sheryl Sandberg's career or Ruth Bader Ginsburg's, for example. (This, of course, makes me think of the recurring lightning bolt/zigzag from one of my favorite movies.)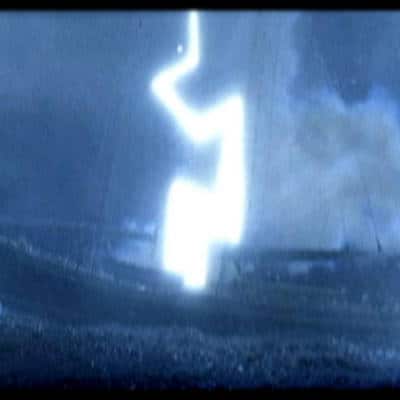 Psst: These are some of our favorite books if you're considering changing your career:

My worst women's networking experience: I remember attending a lot of panels on work-life balance and women networking events for lawyer-related things, and hearing a lot of "advice" coming from extraordinarily privileged women who had come from significant money, married into more money, and then proceeded to have incredibly high-paying jobs for 40 years (enabled by having things like 2.5 nannies per child and a housekeeper to do all the cleaning and a home in the country for the weekends). Their work-life balance always felt a bit… off… to me.
Further reading: