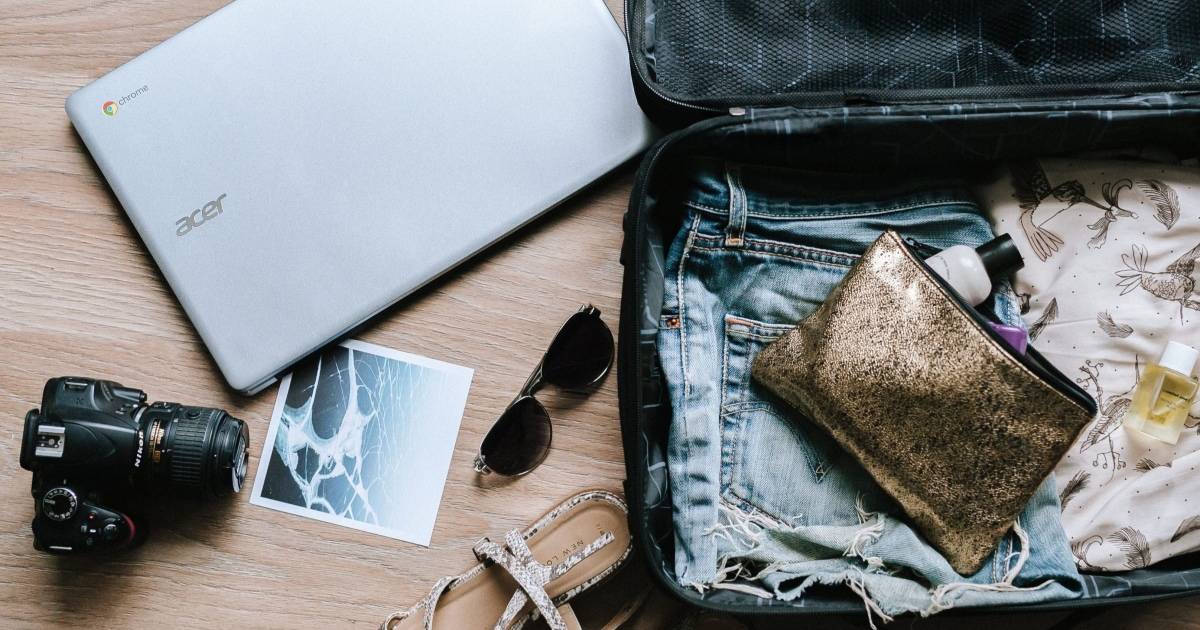 Here's a fun question that is hopefully hypothetical: what are you most afraid of forgetting for business travel? What would you go out and buy immediately if you realized you had forgotten it?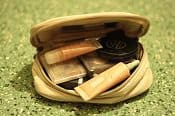 For me the answer is always my makeup bag. (Or, when I was nursing, some vital pump part.)  It's hard to forget clothes, shoes, underwear — and you can get almost any document faxed or emailed to you.
But if you forget to pack your makeup bag, BAM, you suddenly need to go to drugstore and spend $40-$60 immediately. (Unless you prefer fancy makeup, in which case I guess it's a trip to the closest Sephora.)  Because of this reason I usually carry my makeup bag with me — I don't check it, even at the gate. This always makes me feel totally vain and crazy, but it can be a really important component!
(Another weird thing I do when traveling: I only relax once I realize what it is that I've forgotten. There's always something!)
Ladies, how about you? Do you have any amusing stories of forgetting important things for business travel — and how did you deal?
These are some of the Corporette readers' favorite items for business travel…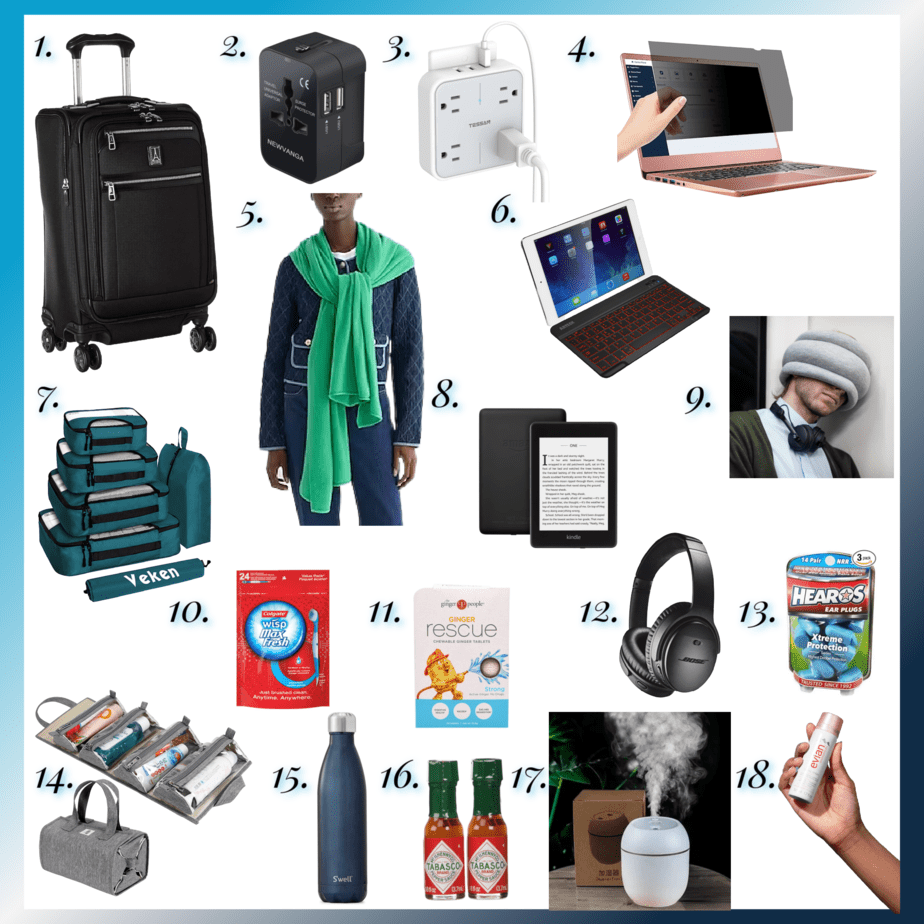 Pictured: Anatomy of a makeup bag, originally uploaded to Flickr by meenakshi madhavan.