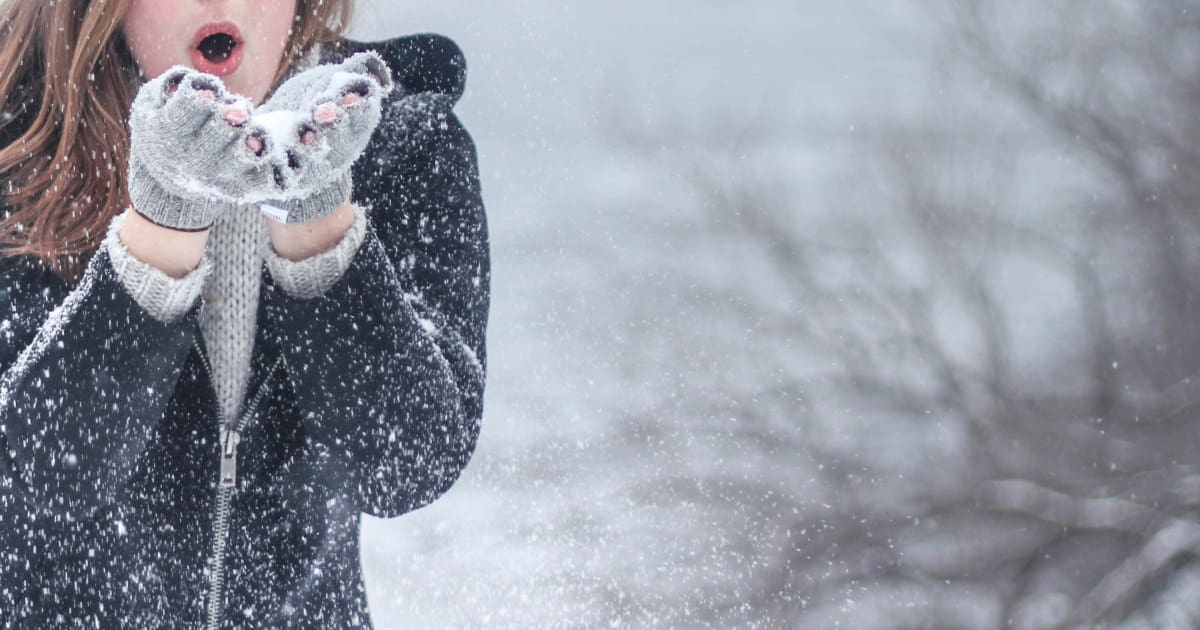 2019 Update: We still stand by this advice on how to buy a great winter coat — and we've updated some picks for you, below — but you may also want to see our full round-up of the best winter coats to wear on your commute.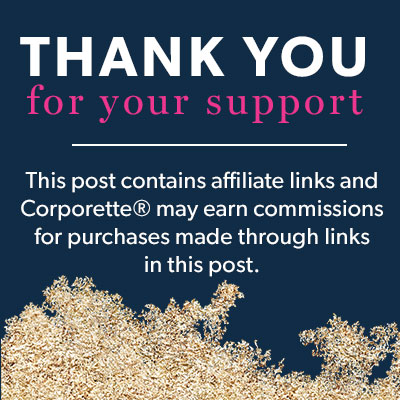 How can you find a great winter coat, or know when it's time to invest in great winter coats in general? Reader M asked us to "share some guidance and advice…"
Some Recent Picks for Great Winter Coats (11/2019 Update!)
I'm curious to hear what the readers say here, because despite a lot of poking around online, I haven't found a lot of other articles talking about this. Here's what I know:
I read somewhere once that a wool/cashmere blend is better than a 100% cashmere coat — after looking at this Ask Men article it looks like it may be because cashmere is such a delicate fabric, which makes sense.
I'm still largely against down for the office, but at this point I think that's my own issue, perhaps caused by memories of Kathleen Turner's puffer coat in Romancing the Stone — the look is hugely popular. Land's End notes that down is technically the warmest insulator.
As noted at Style Bakery, J.Crew and Delia's offer coats lined with insulation like Thinsulate.
As someone who went to college on Lake Michigan (where they sent around a shuttle for us to get to class when it hit 20 below with the windchill), the wind is often what gets you more than the "cold" — and underlayers (such as silk long johns) can be almost more important than the coat itself
I don't care if it's a medical myth that 80% of your body heat escapes through your head — I still recommend wearing a hat when it gets cold outside.
I'm a total wimp, but I wear gloves the second it's vaguely acceptable — when I go for a run or a walk I'll often be in a t-shirt and gloves. Yes it looks dumb, but I hate hangnails, raggedy cuticles, and other dry-winter-hand problems.
In terms of style, as the WSJ advises, bear in mind where most of your skirts and pants hit you; I have also made the argument that a winter coat should be big enough to fit a suit blazer (or very thick sweater) beneath, comfortably. (So watch out in July when you find that amazing coat that fits you like a glove… with bare arms.)
Finally, for my $.02, consider your coat an investment, and spend accordingly — I'd rather have one $800 coat that lasts me five years, rather than eight $100 coats that last me a year each. (PARTICULARLY considering that it's not uncommon, at all, to find $1000 Cinzia Rocca coats or $800+ Brooks Brothers coats on great sales, bringing prices down to $250 or less (at BB, there was one around this time last year, and I'm stalking the website again.) This view is also formed by NYC practicalities, where closet space is limited so it doesn't make SENSE to have eight winter coats.
I'm curious, though, readers — what rules of thumb do you follow when you're hunting for a new winter coat? How long do you expect a winter coat to last? What is your ideal style of coat, if you could only buy one?
(Pictured above: Cinzia Rocca Due Stand Collar Wool Blend Coat, on a baby sale at Nordstrom for 25% off.)
Social media pictures via Stencil.