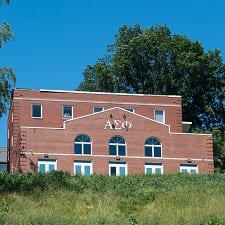 2018 Update: We still stand by this advice on Greek affiliations and your resume — but you may also want to check out some of our more recent resume advice, including the 6 resume rules for 2017. (If you're looking for on-campus interview tips and resources we've rounded up all of our best advice here.) 
Should your Greek affiliations be on your resume?  Reader C wonders…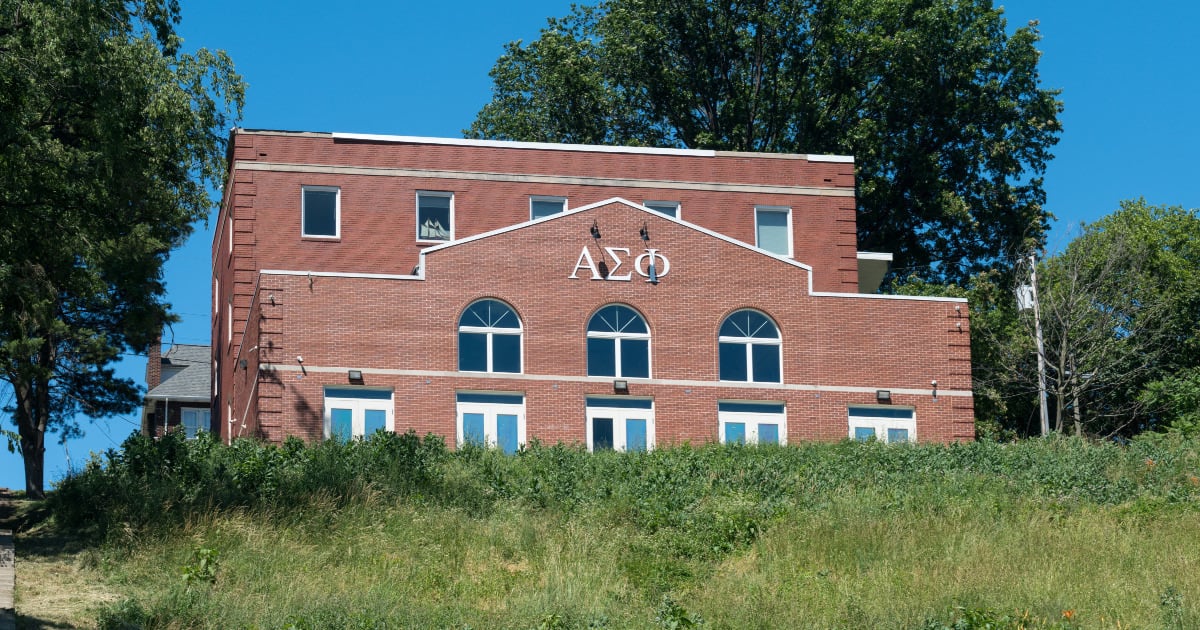 I'm a current undergrad applying to law schools this fall and am finalizing my resume. I have a fairly senior professor/administrator who insists that students not put their Greek affiliation anywhere on their resume because he worries that being in a sorority/fraternity (or even the "wrong one") could hurt a chance of a job/admissions offer. I held a leadership role in my sorority (one where there was no committee under me, but I did initiate and successfully complete some large projects) and was also a recruitment counselor for Greek life for two years (a highly competitive position at my school). If I omit these positions, my resume is rather sparse in the leadership category. Do you have any suggestions? Should I say that I was in Greek life, but leave the name of the sorority off? Or can I hope that I won't be judged to be a shallow, snooty "sorority girl" before they meet me?
I was not a member of a sorority in my undergrad years — something that I slightly regret now.  I went about halfway through the "rush" process, but dropped out of the process before pledging (I seem to remember some frenzied late-night conversation with friends — you know the kind in college, where the World Suddenly Makes Sense — about how "sister" meant more to me than "group of girls I live with" and therefore I should drop out of the process.)  In terms of my college social life, I don't regret the decision at all — my friends and I had great fun, and I was very involved with a more subject-specific "residential college," as NU called them — but in the <cough> many years since college, I've come to wonder whether a sorority affiliation would have been helpful from a networking perspective.  I seem to remember there being a slight bias against the Greek system from professors, administrators, and a lot of students* as well. 
Now, that said, should Reader C put her leadership positions on her resume? Well… I'm not sure.  In the "applying to grad school" context, I think there may be a bias against sorority girls and I think your professor might have some good points.  I'm also not sure whether "leadership" is really a quality that grad schools are looking for, above and beyond, say, critical thinking, researching, and writing skills.  I often talk about my theory of preparing for an interview by thinking of three great traits, with stories to accompany them — I wouldn't have a problem with you pulling a story from your leadership experience at the sorority.  But in terms of written application materials, I might leave your sorority experiences as one-liners in a "Other Interests" type of section.
Ultimately it depends what else your resume looks like, though — if you really have very little work experience then a sorority-filled resume is better than an extremely sparse resume.  However you put it on your resume, I think it would look very weird to leave off the specific affiliation and just "say you were in Greek life."
All right, ladies, I'm curious — how many of you were in the Greek system in college?  How has it affected your professional lives since — have you used your sorority as a networking tool? And, of course, what's your advice to Reader C?
*I will always, always, always remember taking a psych class in college and having a teacher ask the class, "What affiliation are you?" and hearing a student immediately call out, loudly and proudly from the front row, "GDI."  "What affiliation is that?" asked the professor.  "Gawwwwd Damn Independent," she said just as loudly and proudly. Ohhhhhhh-kay.
Pictured (2018 update): Deposit Photos / steveheap.