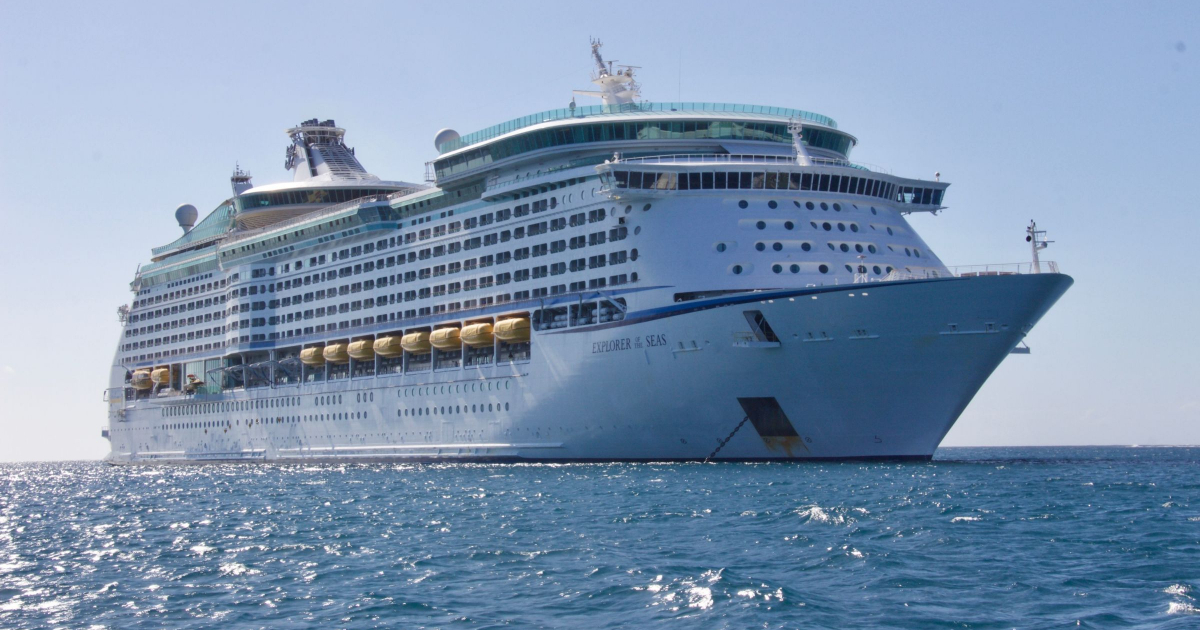 Here's an odd question for today, ladies: How do you find your preferred type of vacation? How do you find the type of vacation destination that's right for you, as well as the vacation activities and vacation budget? A few dimensions to think about as we begin discussion:
Do you prefer to tag along or plan your own vacation? At what point in life do you change from taking family-led vacations (or friend-led vacations) to choosing your own destinations? For example, I know a lot of people who in their early 20s were still going off to the beach house for a week with their nuclear family, and many who at the same time were deciding to tag along with friends on various trips
How often do you "repeat" vacations, like going to the same beach town (maybe even because you have a timeshare) for your "vacation" for the year? How did you find what timeshare situation you wanted, how often do you go, and do you try to mix in "new vacations" with the repeat destinations?
How much of your "vacation time" have you spent during the last year in supporting friends in milestones like graduations, engagement parties, bridal showers, marriage/union ceremonies, baby showers, and other celebrations?
How varied are the "types" of vacation you take — and how many times do you try a new kind of vacation (say, cruising) before you say it's not for you — versus chalking it up to specific circumstances around that trip?
Have you ever been surprised by how much you liked (or hated) a vacation?
For my $.02, I think vacations can be expensive and time-consuming to research and plan — and I'm sad to say I definitely do not excel at this. In my 20s I feel like I missed a lot of travel opportunities — I graduated college at a weird time (two quarters earlier than my friends) and I was already working by the time they all graduated, so I never did any major trip to celebrate finishing college. Then there was just no money for travel … and then I went to law school, where I was so exhausted from shuffling from school to internship that I mostly used what downtime I had decompressing at my parents' house. Then (by my late 20s) we hit the "every day of preplanned vacation time is spent going to weddings" phase.
I think I thought I would travel in my 30s, and my husband and I did travel a bit before the kids came — but not a lot, and family vacations are a thing unto themselves, which we're talking about over at CorporetteMoms today.
So I've repeated a few vacations out of laziness (been to Paris 4x for shopping, eating, cultural sightseeing!), but aside from my honeymoon I never really took beach vacations before the kids.
I've never been on a cruise, or glamping. I went to a spa resort for a friend's 30th birthday, and that was something I did not think I would like at all — I was firmly anti-massage before that, in fact — and I loved the resort and the vibe and, yes, massages.
Another vacation I was kind of surprised by was Miami — I never would have thought Miami would be the kind of city I would be into, but we were down there often to support a good friend (engagements/weddings/visits), and the energy of the city and activities (like boating! I like boating! who knew?) really surprised me.
Speaking of boating, I never in my entire life would have thought I would enjoy kayaking — I'm not an outdoorsy person at all and hate things like hiking — but when we were last visiting my mother-in-law at her lake house, I finally went out in her kayak and was shocked how peaceful and beautiful and calming I found it. 
So… let's talk, ladies. How do you find the type of vacation destination that's right for you? Do you prefer to travel to different corners of the globe for different kinds of trips, or do you repeat vacations often? Related questions: Do you enjoy traveling with friends? For those of you who are partnered, have you had to negotiate the type of vacation destination that's right for both of you?
Stock photo via Stencil.