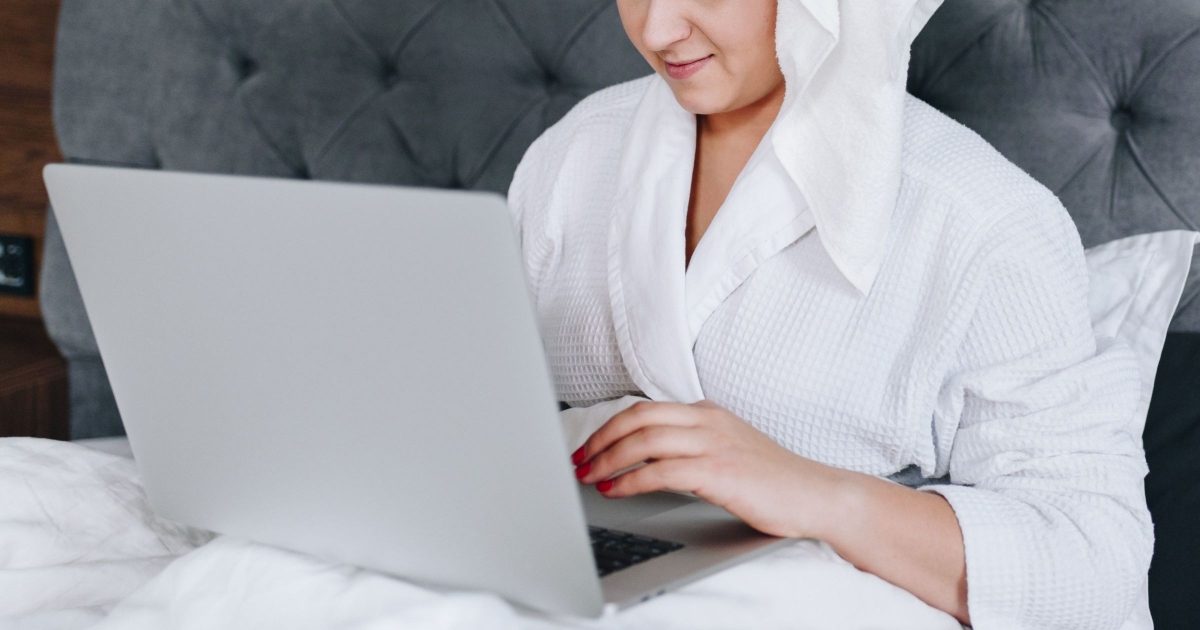 As we head into what looks like a long, contagious winter, with hopefully lots of working from home for everyone who wants to, let's discuss: How has working from home changed your workplace dynamic? Some things to consider:
imposter syndrome — Do you feel like you are somehow less professional or less accomplished if you're working from your dining room table in workout clothes? On the flip side, do you feel like you're living your best life now that you've been freed from the constraints of facetime and maybe even regular working hours and the like?
office communication — Do you feel like your superiors and subordinates are doing a better or worse job communicating? Do you feel like you're missing out on small things like nonverbal communication and passing-in-the-hallway communication, where you may not have intended to check in with someone but are able to do so in a quicker, more casual way?
productivity — Do you feel like your productivity has gone up or down? If you're spending less time commuting and less time casually chatting with coworkers, has that made you more productive? Or are home-based tasks like laundry, the dishes, or even that game of Animal Crossing distracting you? 
Do tell, ladies — I'd love to hear how it's going!