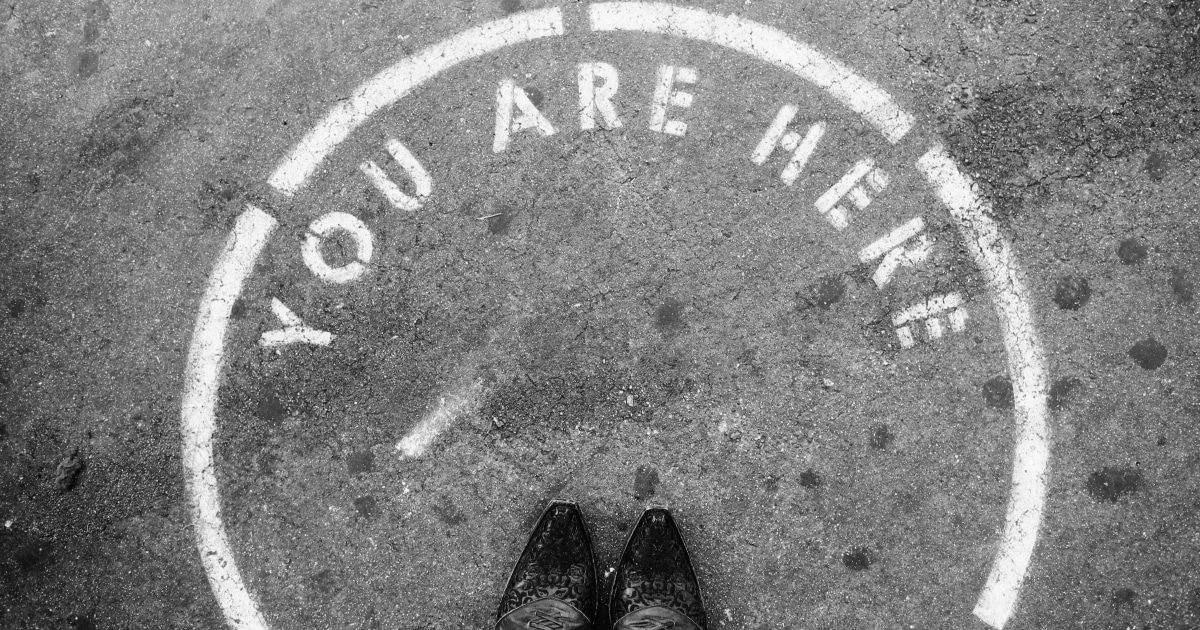 Here's a little open thread for today since different organizations and different cities are all over the place: How is your office handling the pandemic at this point?
Is your office open? Are you required to go in (or will you be at some definite date in 2022)?
Does your office have a vaccine mandate/regular testing requirement? Does it require masks, and if so where are masks required (e.g., shared spaces only)? (Have the holidays and/or Omicron affected the policy?)
Has your office done anything of note about air quality, such as filters, Corsi-Rosenthal boxes, CO2 meters, or more?
Are you told if someone in your office has tested positive for COVID? (Q inspired by a recent Ethicist column in the NYT!) Is there contract tracing? (If your hallmate tested positive but you did not work together, would you expect to know?)
Does your office have a supply of COVID tests to distribute for free, or do they otherwise encourage testing (such as reimbursing purchased tests)?
Is your workplace having holiday parties or gatherings this year (in person or via Zoom)?
How are you personally handling work/COVID precautions at this point — are you in the office, what are your choices around masking, do you have windows open or a personal air filter, etc.? If you have your own office with a door, are you wearing your mask in your office? Have you changed your commute in response to the holidays/Omicron/the pandemic in general?
What a time to be alive, right? I can't wait to see the different responses…
This post contains affiliate links and Corporette® may earn commissions for purchases made through links in this post. For more details see here. Thank you so much for your support!
If you're curious about some of the products mentioned above, here are some links — I'd love to hear if you've had good or bad experiences with anything.
Let's hear from you guys — what is your office doing? What are you doing at work? (Also, where are your best sources for good masks — and are you changing your mask choices at this time?)