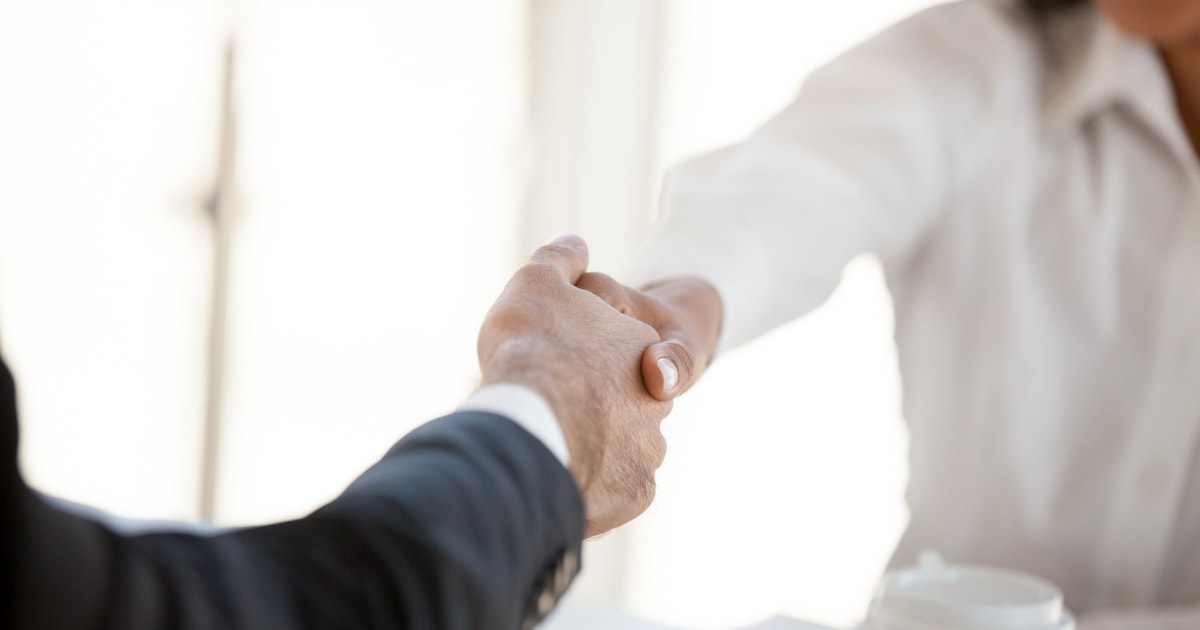 Here's a question that might be an interesting topic, particularly as we head into holiday season: how do you introduce yourself and your work? Do you have an "elevator pitch" that you've honed to make your work and skills sound interesting (and if so, what is it)? Does your introduction/description change depending on context?
For example, your boyfriend's grandfather gets one introduction, whereas if you suddenly found yourself in an elevator with the CEO of a company you would LOVE to work for, that CEO would get another introduction?
For my $.02, I think it's so interesting how this question gets into so many of the things we talk about as "overachieving chicks" — the desire to trumpet your accomplishments without being accused of "humble bragging," as well as Imposter Syndrome (because if you make yourself or your work sound TOO cool and then you go and put your foot in your mouth, then they'll know that you're an imposter!) (no, just me?).
There's even this concern for other people's time (that men don't have, I don't think) so you maybe just say a one-word answer because there's this feeling of "oh I just do X I wouldn't want to bore you with it/take up too much of your time answering your question!" For the working moms among us, it kind of gets into the problem of self-definition after kids — do you say that you're a mom to two kids in your introduction, or save it until it comes up in conversation?
I'm struggling to find the words to it, but it feels like "feminine values" somehow enters into my own answer to this sometimes, such as attempts at gratitude and humility when I say things like, "I'm really lucky to run a blog, thanks!" (I mean, I am, but still…) 
I don't know, ladies — how do you introduce yourself and your work to new people? Have you been surprised to hear a friend totally undermine his or her own accomplishments in a self-introduction, or (on the flip side) had your eyes roll back in your head when someone went ON and ON and ON in an introduction?
Photo via Deposit Photos / fizkes.
This post contains affiliate links and Corporette® may earn commissions for purchases made through links in this post. For more details see here. Thank you so much for your support!