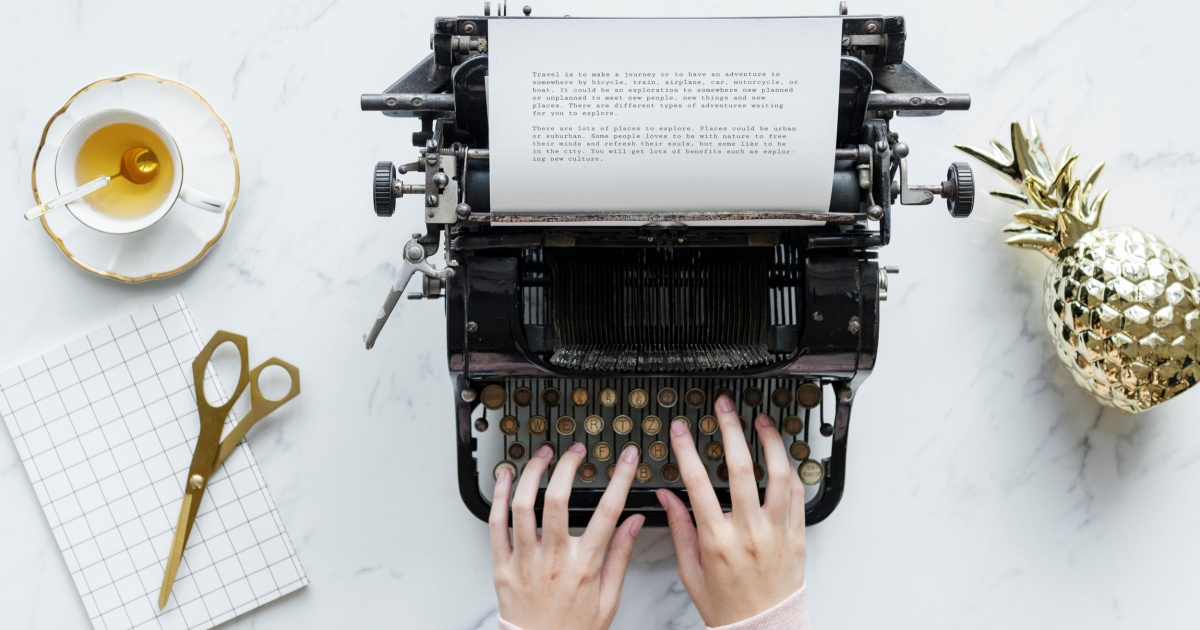 How do you write a resignation letter? We haven't done a reader question in a long while, but this one was too good to pass up — reader C is wondering if she should list everything wrong with her job in her resignation letter and go out in a blaze of glory…
Reader C asks:
I am in public sector job that I absolutely loved for the past 9 years, awesome boss, lots of autonomy, very productive, high employee morale. With upper management changes in the past 12 months it has become the complete opposite — bogged down/unproductive, extremely micromanaged, low morale, and not a place conducive to my professional or mental well-being. My question is about my resignation letter — how do I tactfully resign while pointing out the reasons why? Or do I?
Thank you for reading, C! My hot take here is that I don't think you should say any of that stuff.
In fact, my hot take here is one long NOOOOOOOOOOOOO. OOOOOOO. OOOOOOOOOOOOOOOOOOOOOOOOOOOOOO.
After all — you are leaving, you won't be around to advise on any of the changes that you think need to happen, nor will you reap the rewards if and when they are implemented. Instead, as you're leaving it's going to make you look petty, and might reduce whatever good will you earned while there for nine years.
Leave with a smile and as little words as possible. Don't "wink wink" or be sarcastic about it — if you made real friends there they know how you really feel.
Be professional and polite publicly — and keep your delight at leaving to your own time.
Readers, what do you say — what are your best tips on how to write a resignation letter? Have you (or have you known anyone) who burned their bridge on their way out — or, to flip the question, someone who listed complaints in her resignation letter and had it result in positive change?
Stock photo via Stencil.