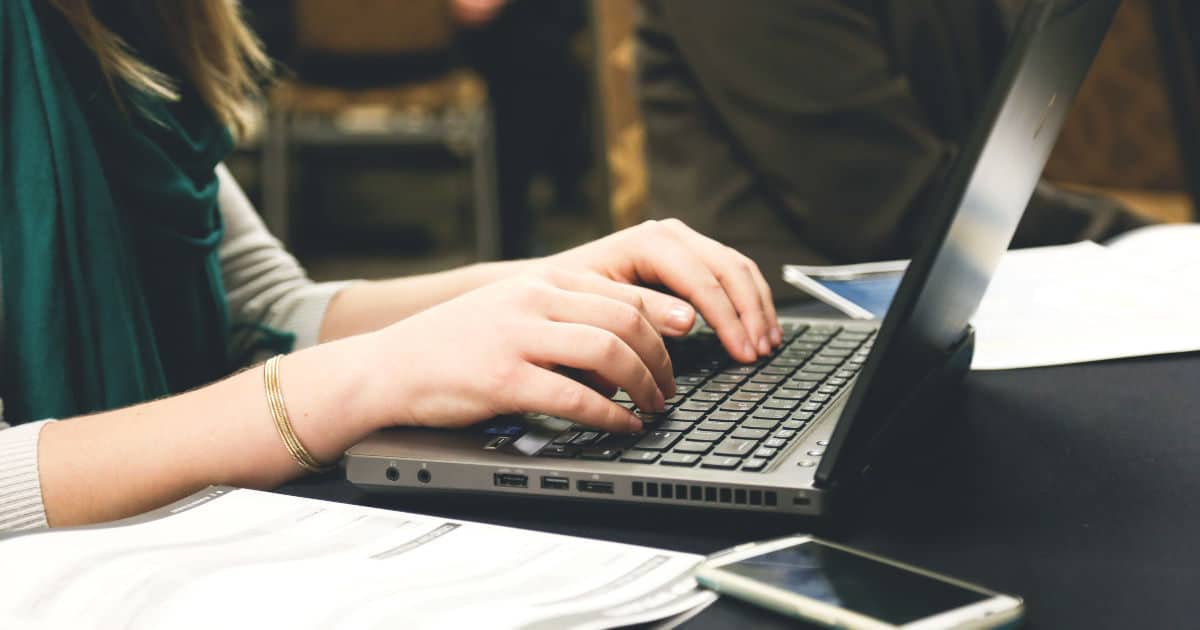 What IS the convention on hyphenated names and email addresses? Does it matter if you have a long, unwieldy email address? We've talked about how to choose a last name (as well as name change after divorce), but never about email addresses and names, and Reader E wonders…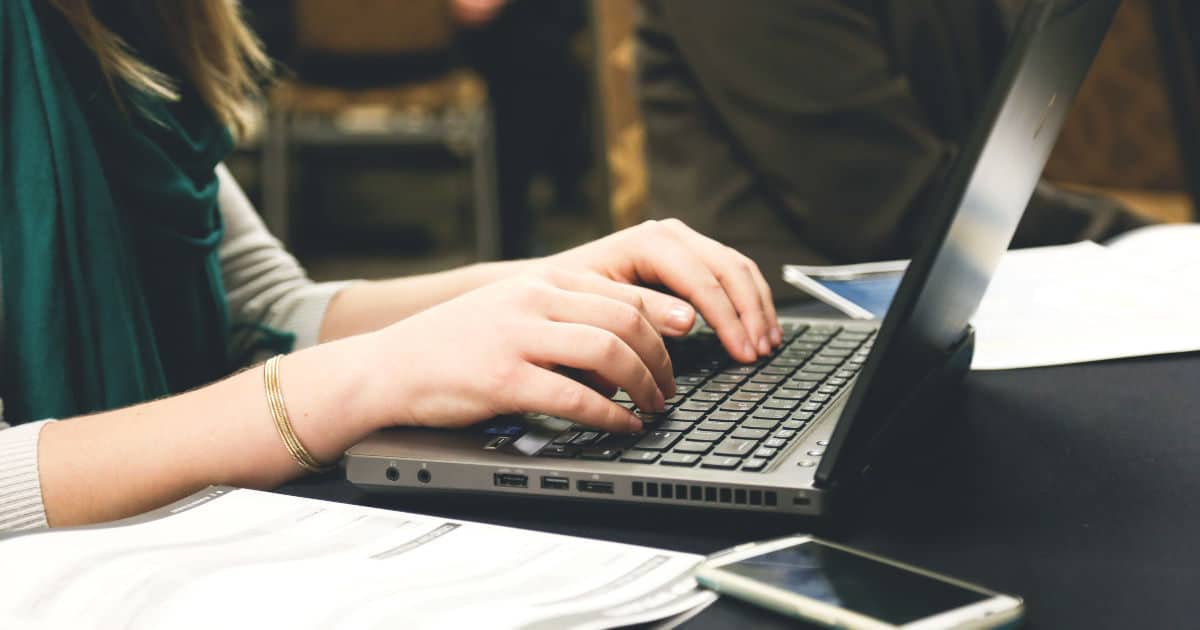 I was wondering if you have any advice on professional email addresses for people with hyphenated last names.

My law firm used to have a convention of using three initials (first, middle, last) for everyone's email addresses. Last week, the firm announced a new email convention of first initial, full last name. We can have more than one active email address.

The three initials created a problem for me because I never use my middle name, and everyone assumed my email address was first initial, first last initial, second last initial. Now, if I follow the new convention, my email address will be a messy 13 letters long, and there's the additional question of whether to use a hyphen. I assume a hyphen would look even worse because there will not be any separation between my first initial and first last name.

I want to ask IT for a completely new email address. Is there a convention for people with hyphenated last names? Any tips?
I'm curious to hear from the readers here — what have you and your friends done? (Pictured: Stencil.) I do have a few thoughts… for the purposes of discussion, let's say her name is Jane (Marie) Smith-Doe:
Go with the initials you're comfortable with. If JMS@company.com is not something you like, go with JSD@company.com. It's easy to convey to people over the phone, and less likely to be confused.
Consider going with first name only if you work in a creative industry or small, customer-service related company. I kind of hate this idea for any male-dominated field (law, banking, etc) — it reminds me of that bit in You've Got Mail where Meg Ryan goes on and on about how people who only use first names are like a generation of cocktail waitresses. (Yes, I'm a huge dork.) I think this is far more appropriate for creative fields, or very small companies where everyone is like family.
Go with the whole, long, unwieldy name, and make no apologies. It could be a pain for someone to type in if they're emailing you anew (or for you to give to someone verbally) but that's OK — how many times do you need to give your email address over the phone anyway? (And: you can always use a secondary email address for that purpose, like JSD@company.com, and make sure that the email gets to you properly.)  I went with this option when I changed my maiden name to my middle name after marriage — my personal email address is long and unwieldy, so I use a different one for newsletters/random forms/phone conversations.
Readers, what conventions do you follow (or think exist) for email addresses and long names? Would you be put off if you met someone at a networking event who only had a long email address on her card?