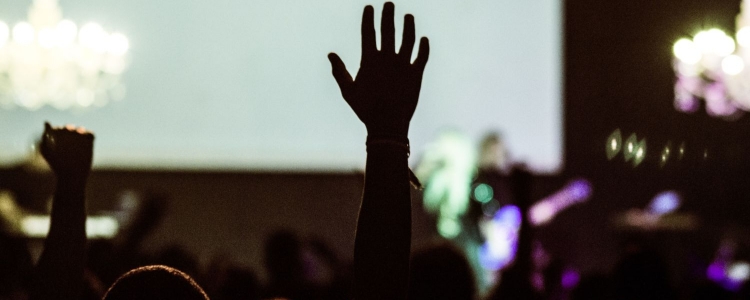 Do you always wait for someone to finish speaking before you talk, no matter what — or are you a "cooperative overlapper"? Earlier this year, a viral TikTok brought the linguistic term "cooperative overlapper" into the news and across social media, and we thought it'd be interesting to discuss today, especially in the context of conversations at work.
In her TikTok, Sari Rachel/gaydhdgoddess said that although some people interpret cooperative overlapping as interrupting, it is a "culturally Jewish conversational style" in which someone overlaps the end of a speaker's words to show their agreement and build on what they're saying. In the comments on the TikTok, some people, such as those of Italian heritage and New Yorkers in general, noted that the habit is common among their cultural groups as well.
Linguist and author Deborah Tannen, who coined the term cooperative overlapping, defined it as "talking along with a speaker not in order to interrupt but to show enthusiastic listenership and participation." She also uses the terms "enthusiastic listenership" and "participatory listenership." (You may have heard of Tannen's popular books, such as You Just Don't Understand: Women and Men in Conversation and That's Not What I Meant!: How Conversational Style Makes or Breaks Relationships [affiliate links].)
While cooperative overlapping differs from the typical form of interrupting someone, in which you cut them off to interject your own ideas and views, research has shown that whether we interpret people overlapping our words as positive or negative depends on our individual conversational styles.
So, readers, do tell: Are you a cooperative overlapper? Or do you find yourself interrupting people in NON-cooperative ways and you're trying to kick the habit? Have you noticed changes in the communication culture when moving between jobs, offices, and/or careers?
A note about today's discussion: Any antisemitic comments will be immediately deleted.
Stock photo via Stencil.