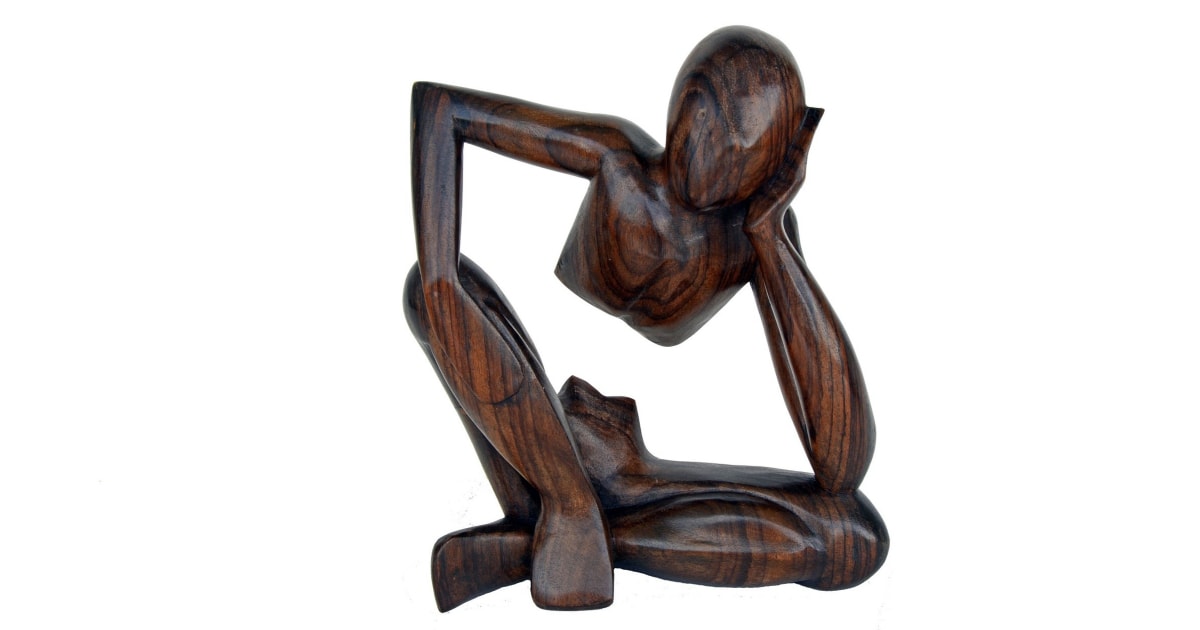 I'm working on a monster post with random work from home tips that is taking too long, so in the meantime, here's a fun question for everyone: what of your "regular" life are you, during these trying times, keeping, ditching, and changing? For example, I've heard a lot of women joke that they're never wearing a bra again (so that would be a "ditch"), but that they're trying to keep their showering/makeup routines (keep).
For my $.02:
Keep – Trying to keep my exercise routine and other family rules like "we only drink on the weekends!"
Ditch – Screentime limits have gone totally out the window on the weekends now, and during the week they are greatly relaxed. My early morning alarm has also mostly been ditched; we just wake up when the kids do.
Change – Meal planning has totally changed, since we're home for all meals now, and we can't just pop into the store every few days for that "one special ingredient" that it seems like most of my recipes require…