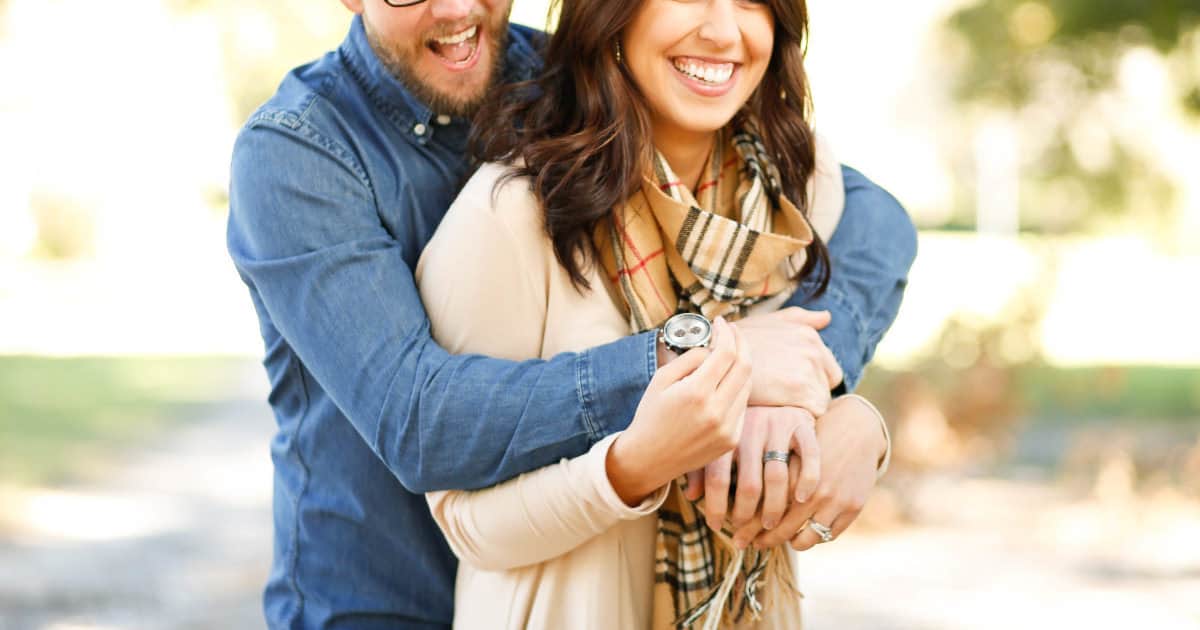 Update: We've still stand by this discussion on married money management methods and have updated links; you may also want to check out some of our more recent discussions about money.
We've talked about how to keep track of many accounts — but I don't think we've ever talked about which money management method Corporette readers prefer, once married or partnered. There are a number of different methods that I've heard about through the years, and I'm curious to hear from you guys (particularly those of you who are the breadwinners):  what is your family's method for sharing money?  There was a great series in Slate a few years ago (now available as a Kindle book [affiliate link]) that defined these main types: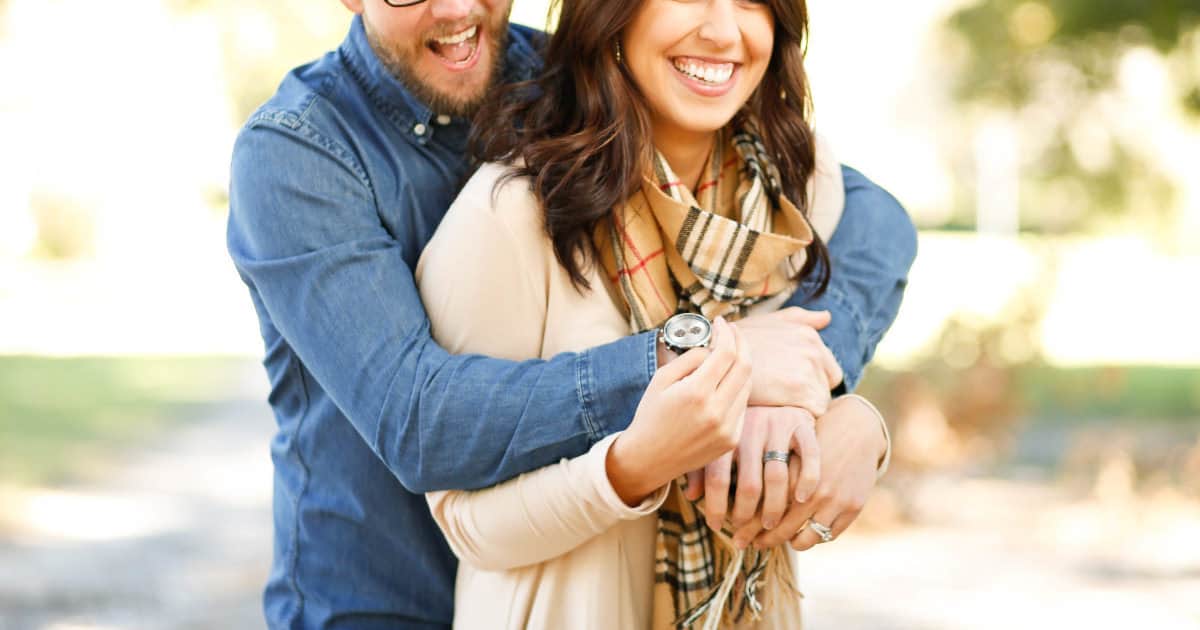 Common Potters – people who combine all of their money
Sometime Sharers – people who have both separate and joint accounts (usually with an automatic percentage going into the joint account)
Independent Operators – people who have completely separate accounts
This post contains affiliate links and Corporette® may earn commissions for purchases made through links in this post. For more details see here. Thank you so much for your support!
For my $.02: my husband and I tried to be Sometime Sharers once we got married (almost five years ago) — our plan was to contribute 80% of our paychecks to a joint account, and then divert 20% of the paycheck to separate accounts, based on advice I remember reading from Suze Orman (although her advice in this link is a bit more complicated than the 80/20 system we tried). It was important to me that we have enough to cover our basic bills in a joint account — I never wanted to feel like I was "chasing" my husband for "his share" of the bills; I'd had enough of THAT particular brand of fun with roommates.
But we ran into problems immediately — if I bought him a sweater, was that our money? Or my money? (What if it was a really, really good sale that I totally couldn't pass up?) If he went out for drinks with our best man (who is my husband's friend, but is now like family to both of us) and bought him a round or two of drinks, was that his money? Or our money? It felt like the questions were never ending. After a few months of marriage we decided to just keep all of the money in a joint account (Common Potters), and we haven't looked back since. (It probably helps matters here that I am both the primary spender in the family, as well as the person who manages our finances.) That said, I do still have separate investment accounts that I opened before we got married where he may be only listed as the beneficiary instead of the joint owner (I need to check on this soon!) — but all new investments have gone to jointly held accounts.
Readers who are already partnered, do you consider yourselves Common Potters, Sometime Sharers, or Independent Operators? Did you switch from one money management system to another? Readers who are not yet partnered — which do you think you'll choose? Did breadwinner status (whether it was your partner or you) influence your decisions at all? (Those of you who've gone through a dissolution like a divorce and dealt with divorce finances — anything to add here?)
Social media pictures via Stencil.
We are a participant in the Amazon Services LLC Associates Program, an affiliate advertising program designed to provide a means for us to earn fees by linking to Amazon.com and affiliated sites.