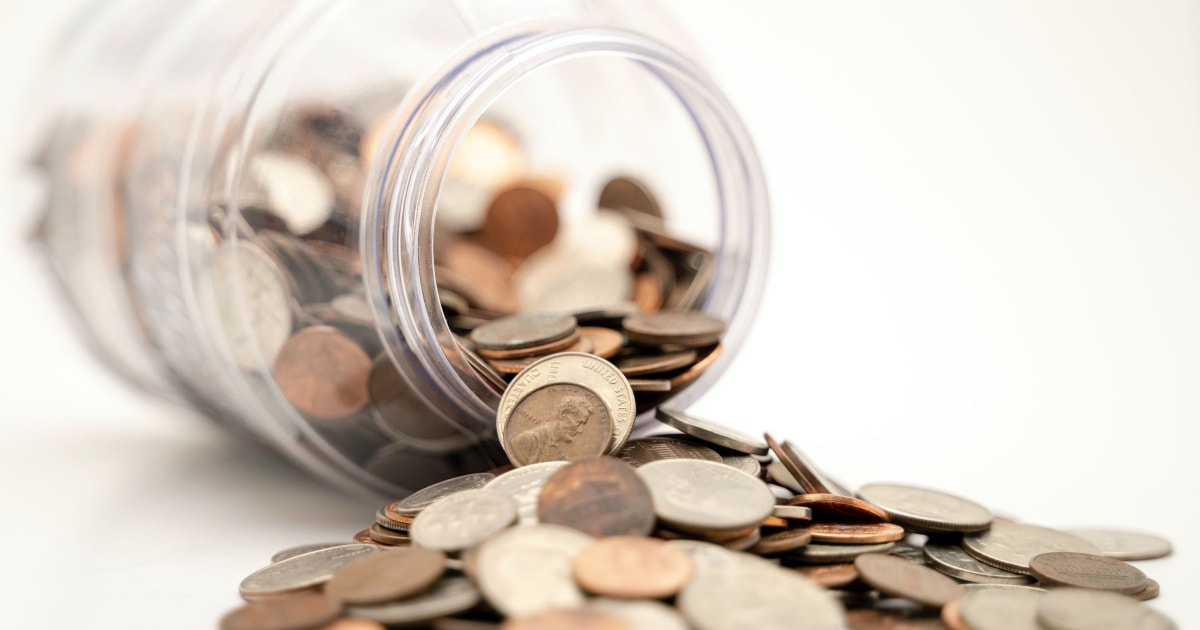 Who manages the money in your house — you? your partner? everyone?  This came up recently with a friend, and I thought it might be an interesting open thread. 
For those of you without a partner, do you want to stay in charge of your finances — or will you be happy to give that drudgery over?
For my $.02: In our household, I'm the primary one in charge of our finances, both day-to-day and long-term.  (We tried when we were first married to put 80% of our income into a joint account and 20% into separate accounts for spending money, but we simplified everything and have totally joint accounts now.) 
Pictured: there are lots of cute wallets on sale in the 2021 Nordstrom Half-Yearly Sale, including this fun wallet on a chain from Tory Burch. See our full round-up of the sale here!
This post contains affiliate links and Corporette® may earn commissions for purchases made through links in this post. For more details see here. Thank you so much for your support!
I give my husband a "State of the Union" summary about twice a year (or whenever the mood strikes) — what the balances are, how the investments are doing, how we're doing on our goals for the year, the good news (how much debt we've paid down/savings we've banked), the bad news (if we had to dip into savings to pay any bills, how much, when, etc).  He also gets the weekly summary emails from Mint, as well as text messages when our accounts drop below a certain balance (I think that's another Mint feature, but it may be through our bank, Chase.) 
In all honesty, I think it's easiest to have one person manage everything, but that's just what I know.  (Especially in our situation, where I occasionally write about personal finance and so I'm reading about it more, whereas my husband just was never into it that much.)
I think it's funny how sometimes this is seen as a "gendered" family role — I think it's usually seen as "the man's job," but my mother was the primary one in charge of day-to-day finances while I was growing up, as were both my grandmothers before her.
Ladies, who manages the money in your house? If you're not the primary person, do you get "reports" from your partner?  Was this something you negotiated before you intermingled finances, or did you just fall into your roles?